About Sarah's Pet Sitting
Providing the best pet sitting and dog walking experience for our clients.
Servicing all of Cheshire, Southington, Meriden, Wallingford, Hamden, North Haven and New Haven.
Welcome to Sarah's Pet Sitting I'm so happy you found us.
I'm Sarah and I started Sarah's Pet Sitting in 2008 while I working as a veterinary technician at Mountain Lore Animal Hospital in Planstville. I knew early into my pet sitting career that I had found my true passion, shortly there after I convinced my husband Alex to take a break from his career in business management to help me pursue my dream, my husband never went back to his job and we've been working together ever since!
Through the years my mission has always been the same
Providing our clients with the easiest, most reliable and trustworthy service. We now operate out of the Watch Factory in Cheshire, have a staff of 30 professional pet sitters and 3 wonderful office managers.  I truly understand leaving your pets can be hard and we're here to make it easy. What I'm most proud of is our hundreds of 5 star reviews across Google, Facebook and Yelp, if you have a chance please look them over!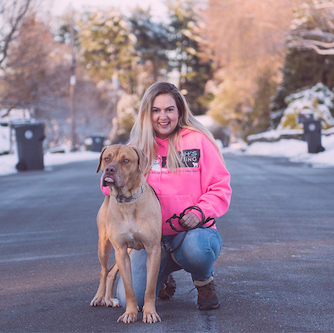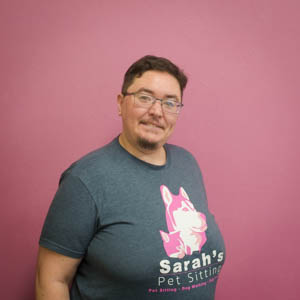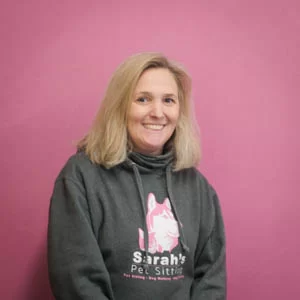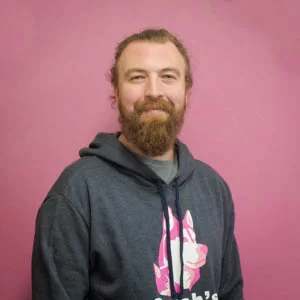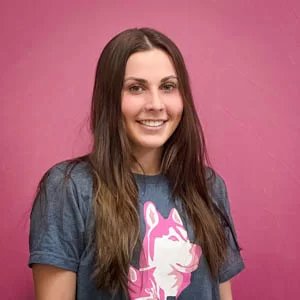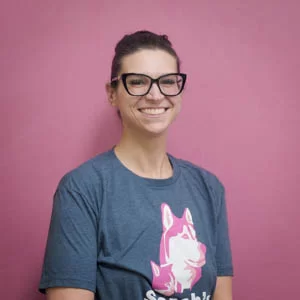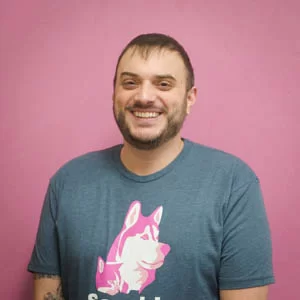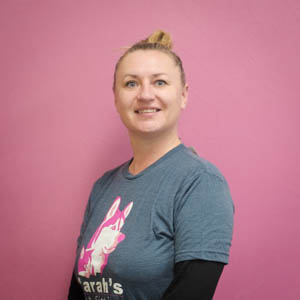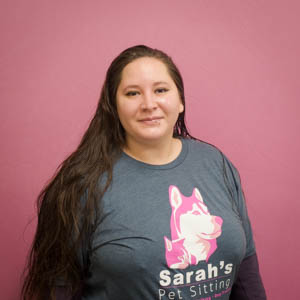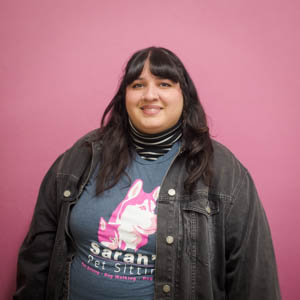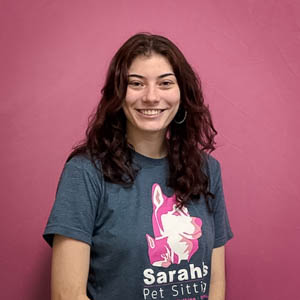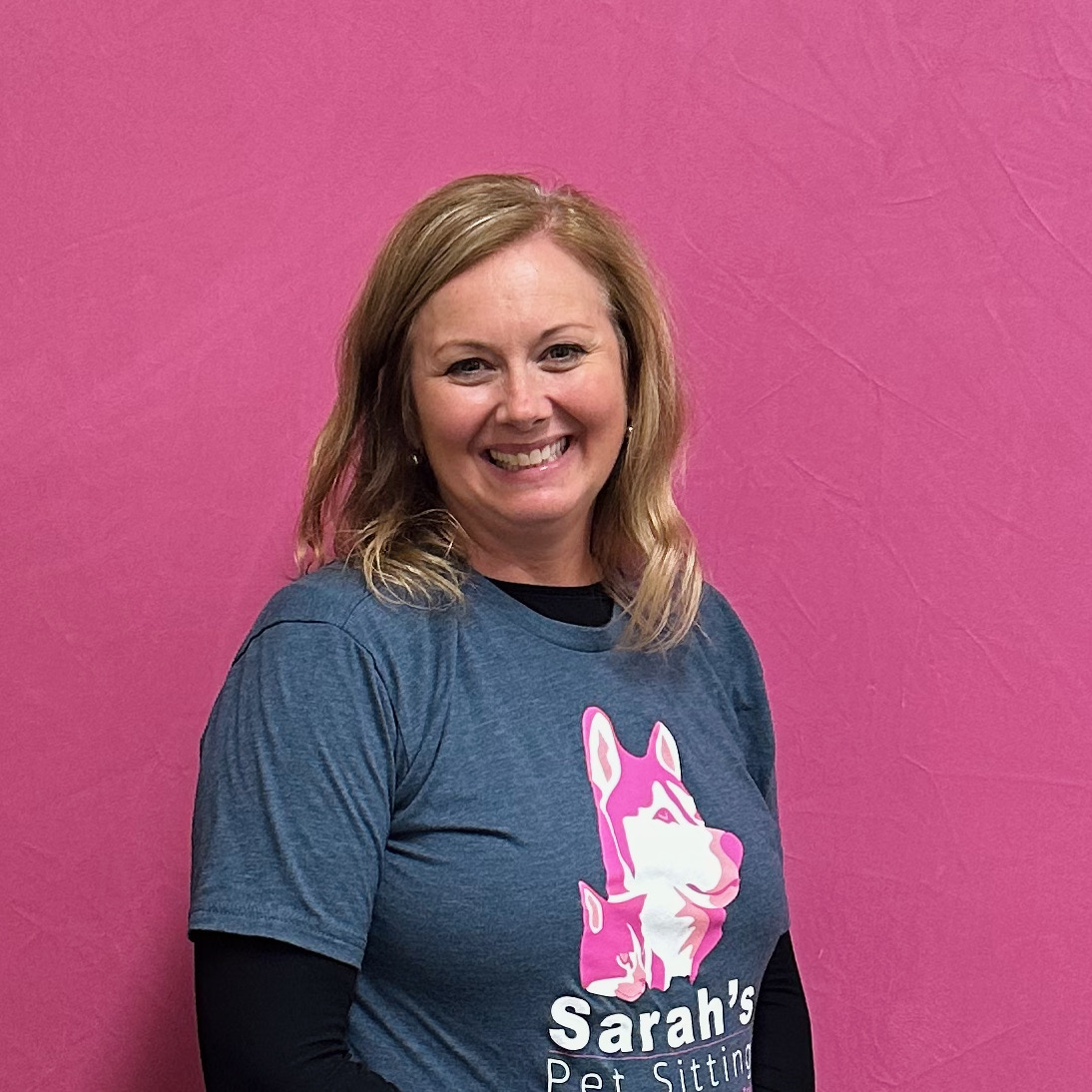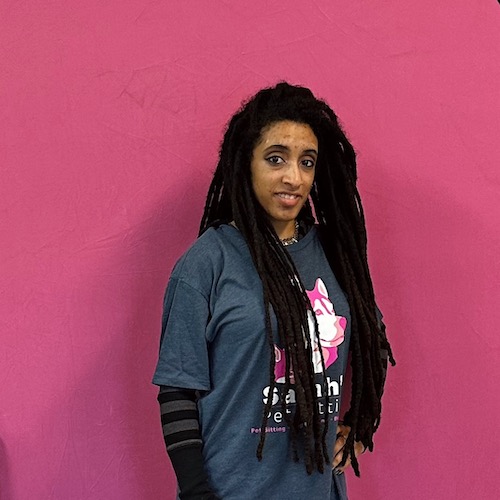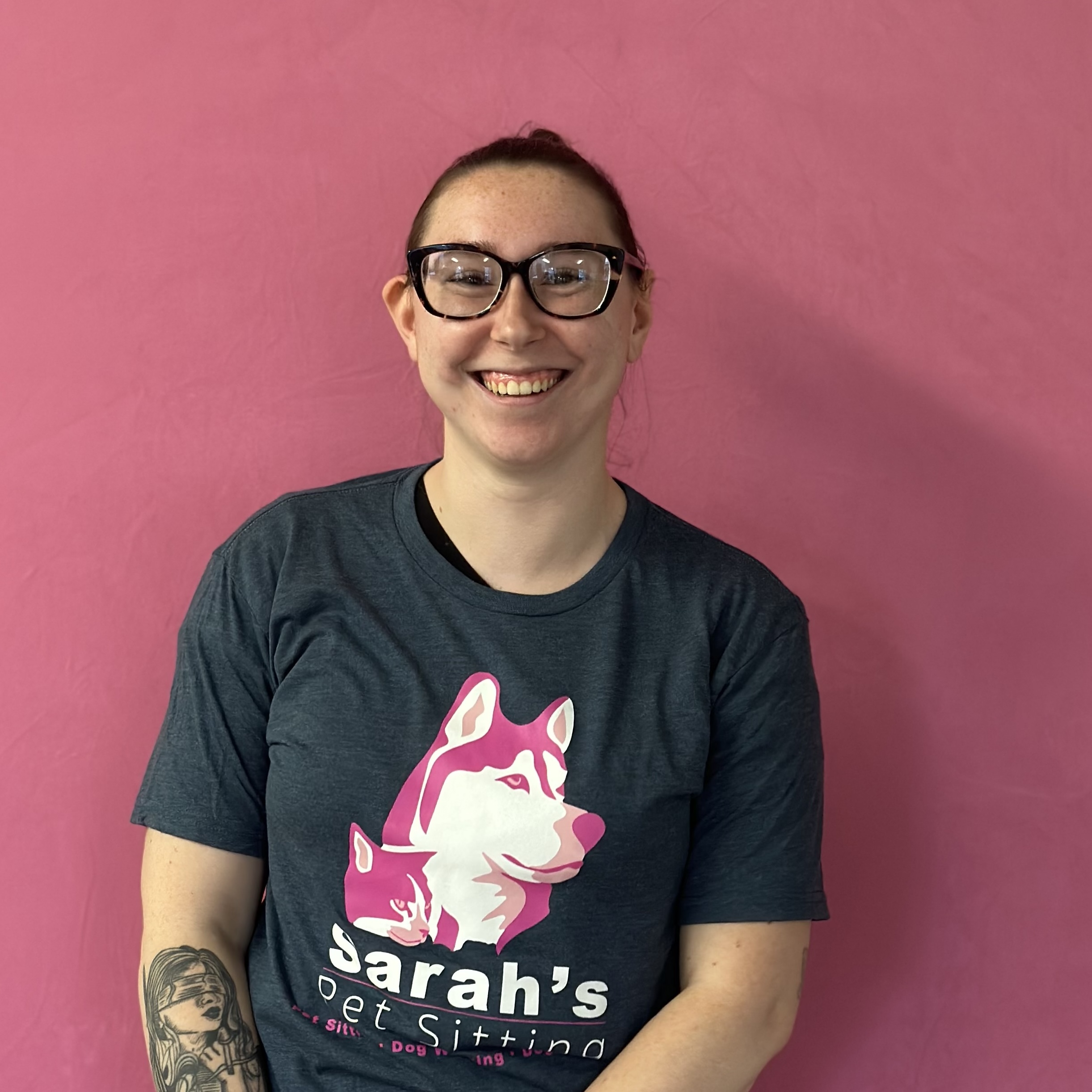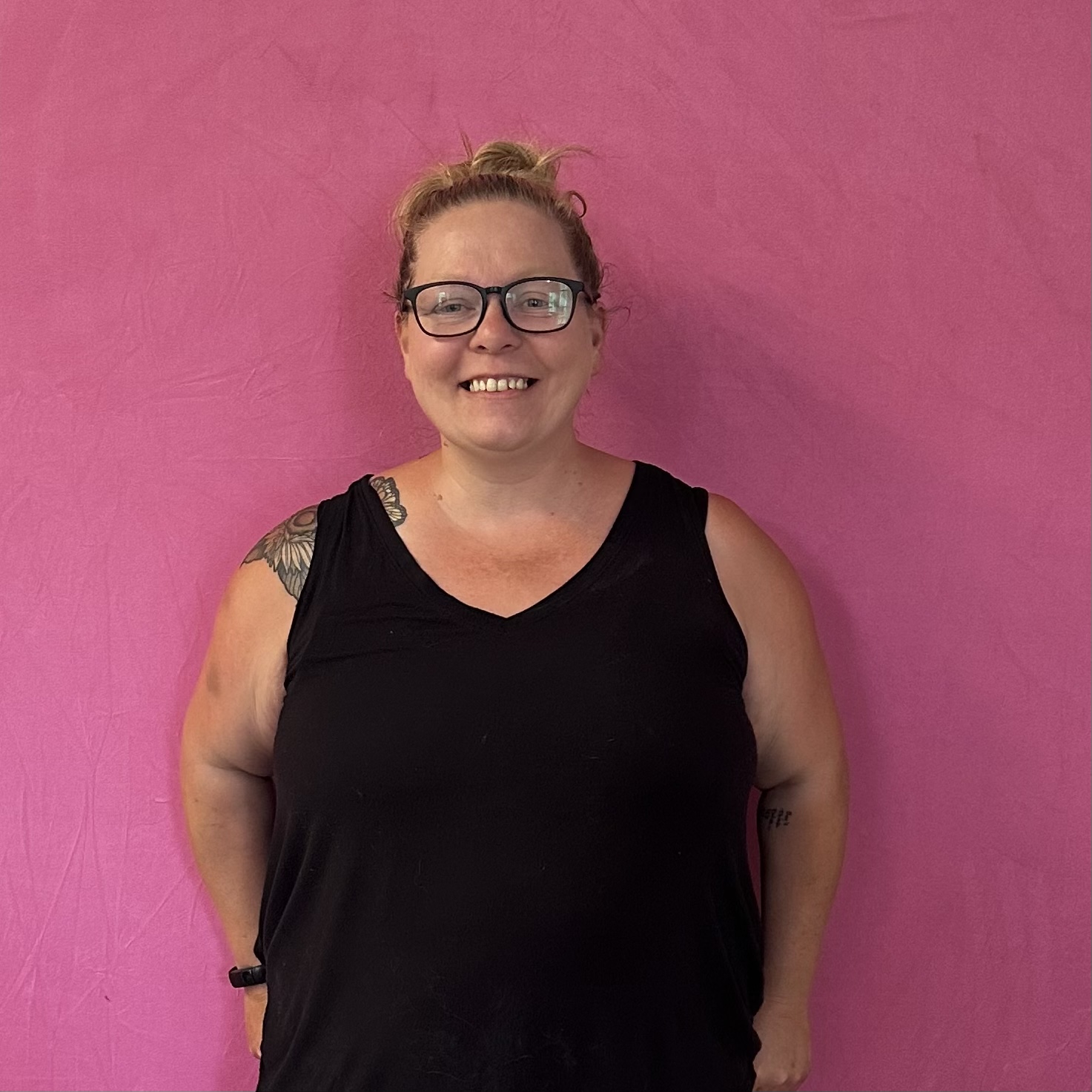 Andrew Pizzano
2023-02-13
We just returned from vacation after using Sarah's pet sitting for the first time. We have 5 animals (2 dogs, 2 cats and a parrot) two of our animals require medication. We were thrilled with the service. Jess, Paul and Ava took care of our animals perfectly. They were thorough sent pictures and ensured our babies were happy while we were gone. The visit pictures really made us feel at ease. Thank you Sarah's Pet siting for the first stress free vacation in 9 years!!!
When a sudden out of state event came up, we called SPS at the last minute and they quickly responded and took care of our animals while we were away. They are professional, well trained, and do a great job. Highly recommended!
Christina Woodford
2023-01-10
Sarah's Petting Sitting is a wonderfully reliable service. This was the second time Paul H. visited my cats and he also watered my plants for me!
Lindsey Barone
2023-01-09
Sarah's Pet Sitting has been so wonderful to work with for about 2 years now. Everything always runs so smoothly and I feel very comfortable leaving my pets and home in their care. I honestly can say I never worry about a thing when I know they will be there since they are so thorough with their responsibilities. Their communication is 5 stars. The online system is easy to use as well. I look forward to reading the notes they leave for me (by email) and seeing a photo is always a comforting touch. When my cat needed medication last year the sitters were able to give it to him without any problems. Each sitter seems to have their own relationship with our cat which makes me feel really good. We often leave for long stretches and since he is a very social cat I think it would otherwise be hard on him. But each sitter takes such good care of him and I know he also looks forward to their visits. Highly recommend!
Sharon Robinson
2023-01-09
I always trust Sarah's Pet Sitting when I go away. Great attention to detail and conscientious staff!
Jennifer Guillotte
2023-01-09
We have been using Sarah's Pet Sitting for at least 5 years now, and I couldn't be more pleased. I always feel confident the tasks that need to be completed will be done with much love. The pictures they send after the visit is completed is always a special touch when we are away. I've always appreciated the kindness the staff shows.
Sarah's Pet Sitting is the BEST! Reliable, responsible, and always looking after our beloved kitty, Alpha, with care!
Adam Danielson
2022-12-29
SPS Rocks! They always accommodate us (even when we forget and wait till the last minute, deal with any curveballs thrown their way (Dog got sprayed by a skunk the day before we left- had to order a new E-Collar that they retrieved and put together for the pup) and send emails after every visit (and sometimes even phone calls) to let you know how your pets are doing. They take care of our 2 dogs and our 7 chickens while we are gone. Top notch pet sitter all around!
We can't wait to meet you and your pets!