Litter Box Cleaning Service
Cheshire, Southington, Meriden, Wallingford, Hamden, North Haven and Bethany
Let Us Handle The Litter Box
Scoop more and worry less with our litter box cleaning service. Available in all of Cheshire, Southington, Wallingford, Hamden, Meriden, and North Haven.
Weekly Cleaning Schedules Start at Only $20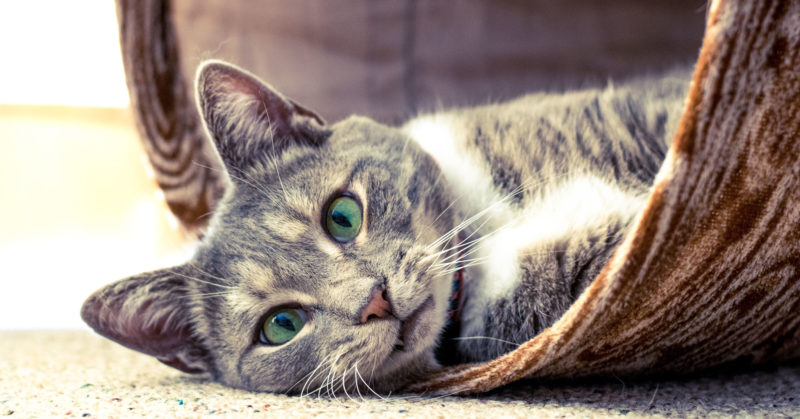 We've all been there, life gets busy, sometimes we forget or we just put it off for a day or two longer than we should. The problem is, no cat wants to do the deed if their litter box stinks! Let's face it, we've all got things we'd rather be doing than scooping a dirty litter box…That's where we come in. This year let's make a resolution to scoop more and worry less. Our team will scoop your boxes, sweep up, add new litter and dispose of the waste in your garbage outside.
Setup your weekly cleanings for as little as $20
Email Us For More Information
info@sarahspetsitting.com