Thomaston Feed of Cheshire New Location – 943 South Main Street, Cheshire, CT.
Over the weekend, Alex and I were able to attend a fundraiser for the Connecticut Police K9 foundation at Thomaston Feed's all new location here in Cheshire. The work that Nicci and her team have done for the Police K9's is inspiring and we felt really lucky to be on the guest list.  Aside from raising money for a great cause we we're able to get a sneak peak of Thomaston Feed's new store and all I can say is WOW, you're going to love it!
The fundraiser / sneak peak cost $25 per person and every penny went to an absolutely amazing cause. Along with the $25 donation there was also a raffle which had amazing prizes from so many of Cheshire's local businesses, I'm happy to say we actually even won a few 🙂 If you'd like to learn more or make a donation to help Connecticut's Police K9 program please stop into Thomaston Feed's all new location and ask for Nicci.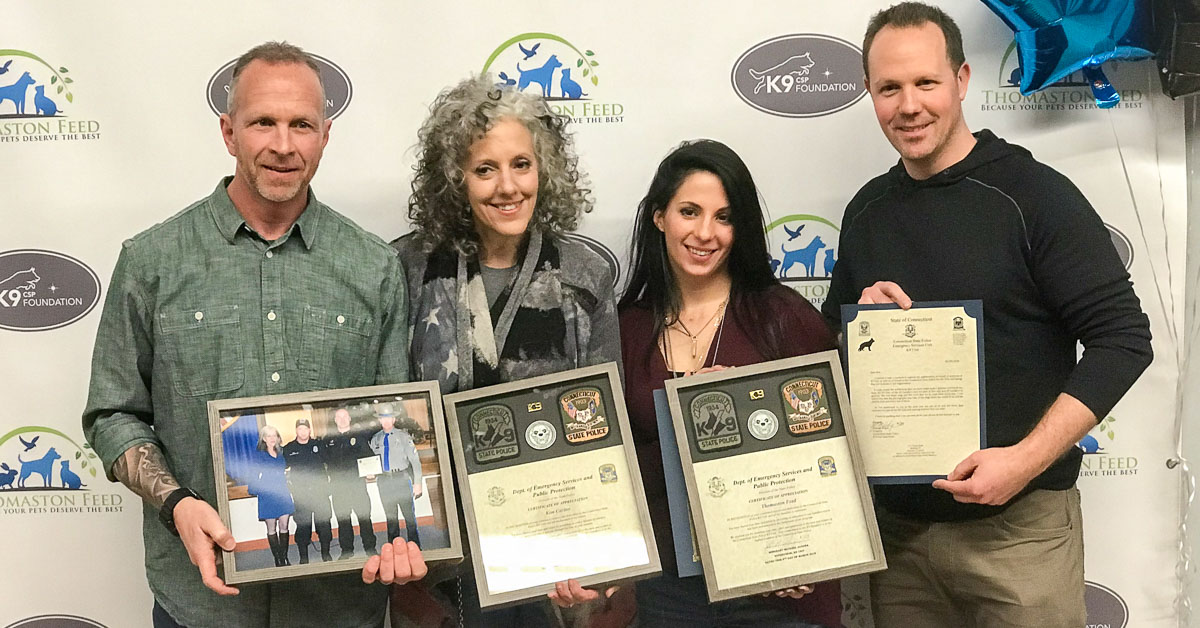 Thomaston Feed's New Location Opens March 12th!
Thomaston Feed's all new space is located at 943 South Main Street in Cheshire which is in the same plaza as Pier One, basically a stones throw from the original location. The new store is absolutely beautiful, Nicci and her team did an amazing job and truly set the bar for what a pet supply store should be. The attention to detail is amazing and starting Monday March 12th, you'll be able to see the store for yourself.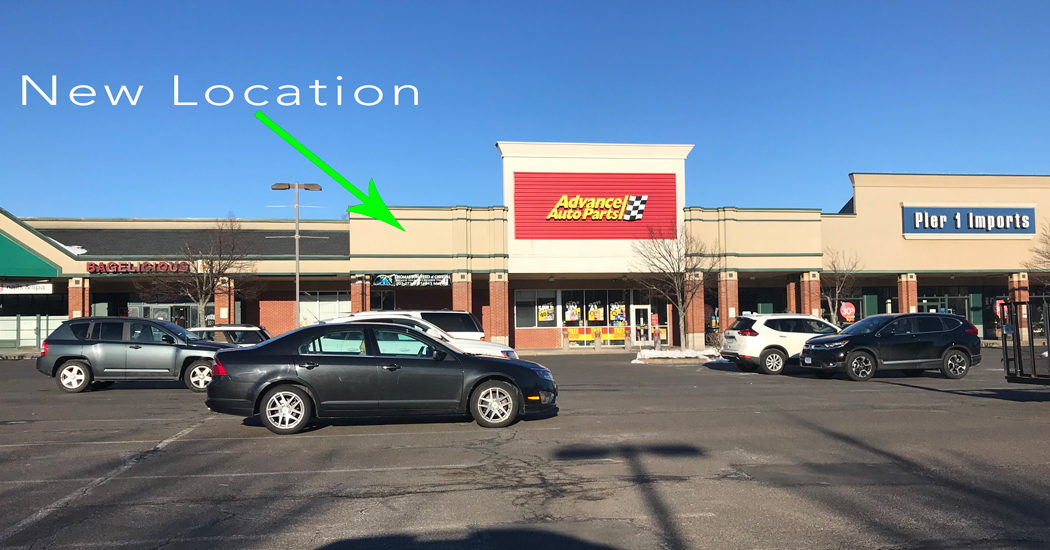 Get Started
We can't wait to meet you and your pets!
Get Started with Sarah's Pet Sitting Today!
Proudly Servicing Cheshire, Southington, Wallingford, Hamden, Meriden, Bethany, Plantsville and Prospect
Get Started