Shop Your Local Pet Store
On-line shopping is so tempting. Just a click and a few days later ta-da! Your pet supplies land on your front step. But is the World Wide Web really the best option? There are many reasons to shop local pet stores, supporting local businesses is good for the economy and the environment. But it also ideal for the individual shopper, small local businesses provide service, knowledge and convenience that don't exist on-line or at a big box store.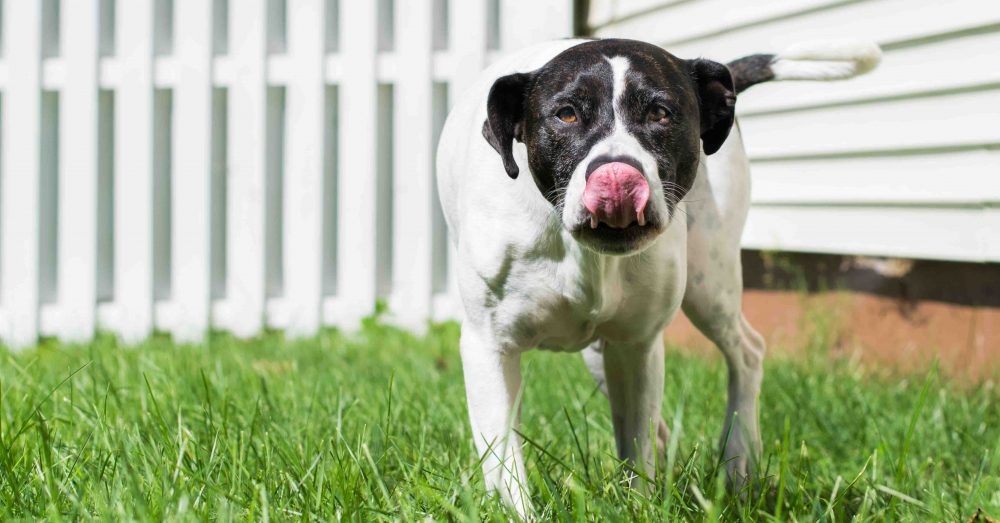 Step into your local pet stores just a handful of times and you will be a "regular." Being a regular feels like being royalty, the owners and clerks will remember your name; your pets name and ask how your day has been. They will also already know what you need and where to find it on their shelves. They will be able to provide personal service because they actually know you.
Local Pet Stores also know their products. Small store owners have a limited amount of space to stock and store their products which ultimately means they choose what to sell very carefully and they are very educated in what they have in stock. They often carry higher end and harder to find items and brands that you can't find a big box store because they are focused on selling only quality products. If you have questions regarding products or need recommendations for your pet, you can be sure any advice you may be getting is coming from a place of knowledge and familiarity with pets and what they need.
In many cases if they don't carry exactly what you are looking for, they are more than happy to order it for you, and then keep it in stock. Another advantage of going local over ordering online is that you don't have to factor in shipping time. If you are out of cat food, you can run into the store that you know carries your brand and you are all set.
Personal service, selection, expertise and convenience are all great reasons to head on down to the closest local pet store. Who knows what you might find or who you might meet.
Here are our favorite Local Pet Stores around Cheshire and Southington.
Get Started
We can't wait to meet you and your pets!
Get Started with Sarah's Pet Sitting Today!
Proudly Servicing Cheshire, Southington, Wallingford, Hamden, Meriden, Bethany, Plantsville and Prospect
Get Started