Sarah's Pet Sitting is now offering two service options for day time visits.  Pet Visit 30 minute & Pet Visits 15 minute.  Pet Visits 30 minutes is ideal for afternoon dog walking, meal time visits, & visits with multiple pets.  Pet Visit 15 minutes is for dogs that need a quick in yard potty break, or cat or small animal only households.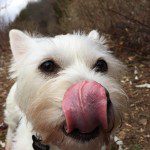 Our Professional Pet Sitters do provide pet visits 7 days a week from 7 a.m. to 10 p.m.  Any combination of 30 or 15 minute visits can be scheduled to meet the needs of your pets. You may also schedule visits in combination with Overnight Pet Sitting.  Hourly pet sitting is also available upon request.
Pet Sitting Visits with Sarah's Pet Sitting are available seven days a week, 365 days a year.   Our arrival time windows are 2 or 3 hours, but specific arrival times can be requested by the client.
Our Professional Pet Sitters, maintain very flexible schedules so that we may accommodate Pet Sitting Visits at all times of the day.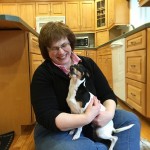 As always, please let us know all your questions or concerns that way we can answer them via blog article. Chances are other clients are wondering about the same thing!