Senior citizens benefit greatly from canine companionship. Pet owners show a decrease in stress and blood pressure, and an increase in exercise and happiness. Some studies even show a deceleration of some types of dementia. Having responsibilities, like taking care of a pet, keeps minds sharper longer.
However, choosing a dog can be overwhelming, there are so many different breeds each with their own list of attributes. The upside of there being so many options is that there is a dog for just about everybody, from young to old. Any one of any age considering a dog should think about their own constitution and habits and then search out a dog that best matches themselves. If you need help choosing the best breed for your family please get in touch with us and we will be happy to help.
Once you choose a breed or two that seem like a good fit, check out local shelters to see if there are any adoptable dogs in your area. If the dog is older, even better. Older dogs tend to already be house broken and have some training, which makes bringing a dog home a little easier on an older owner. If an older dog appeals to you there are rescues that specialize in senior dogs and with a little patience you might be able to find your perfect fit that way.
Here are a few breeds that make great companions for elderly owners.
On the small, side pugs are a popular amongst seniors. They don't take up a lot of space making them ideal if you live in close quarters. They are very friendly towards people and only require a moderate amount of exercise. Be careful to get you pug from a reputable source as poorly bred pugs can have defaulting breathing and eye problems due to their flat snouts and buggy eyes.
Another popular small dog is the Cavalier King Charles Spaniel. They are known to be very affectionate and eager to please little dogs. Like all dogs they do need to be walked, but they are perfectly content to snuggle on a lap if given the chance.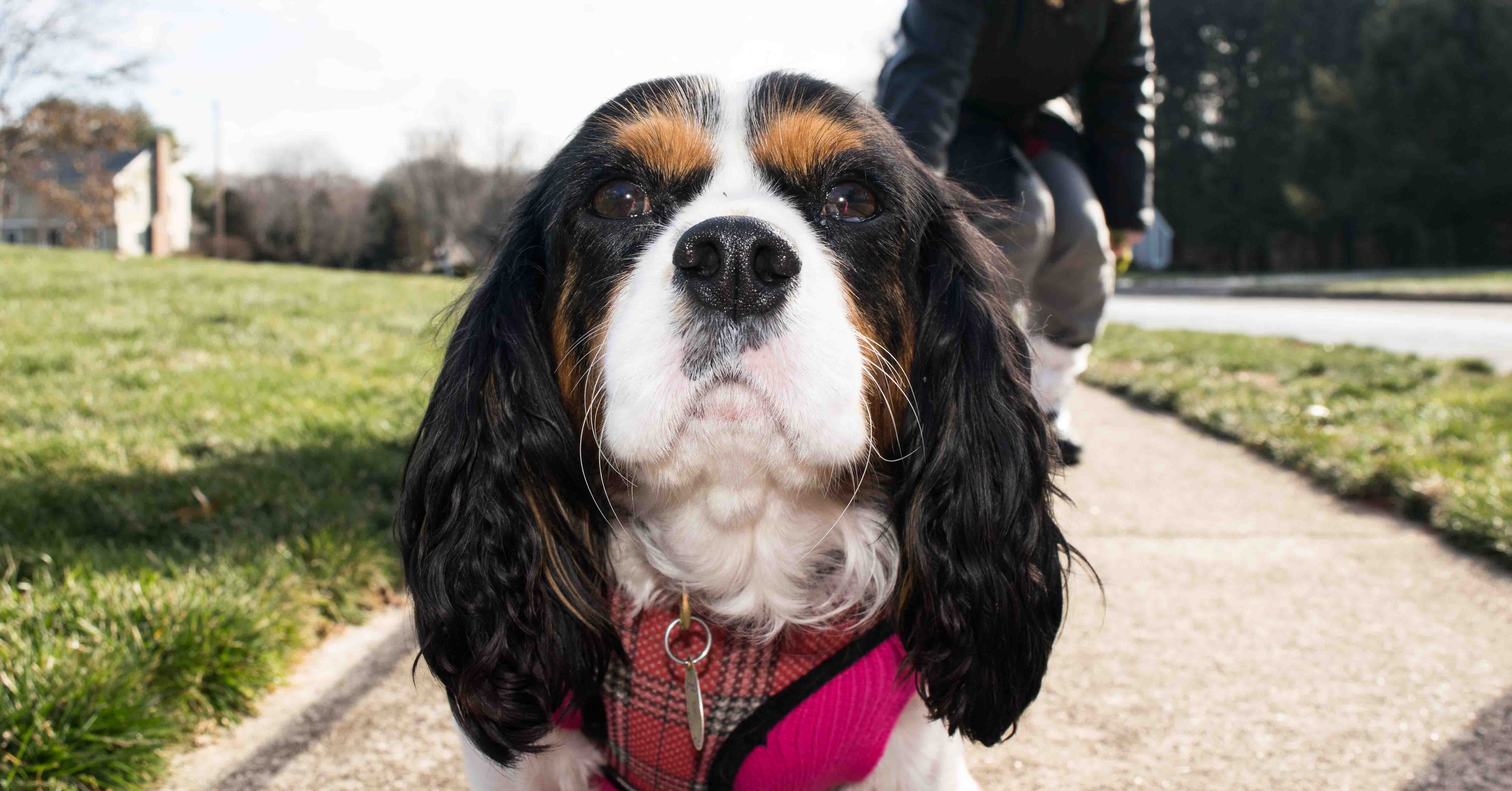 For a larger dog and perhaps an unexpected choice, look into a retired Greyhound. They are quiet, gentle and dignified. They are sometimes compared to cats, so if you are hoping for a somewhat more independent dog, a Greyhound is a good option. Although they are bred to be quiet athletic, they are made for speed, not endurance, so a few sprints around the yard or a DOG PARK will satisfy their exercise needs.  You might also want to look into hiring a Professional Pet Sitter or Dog Walker to help burn off some energy.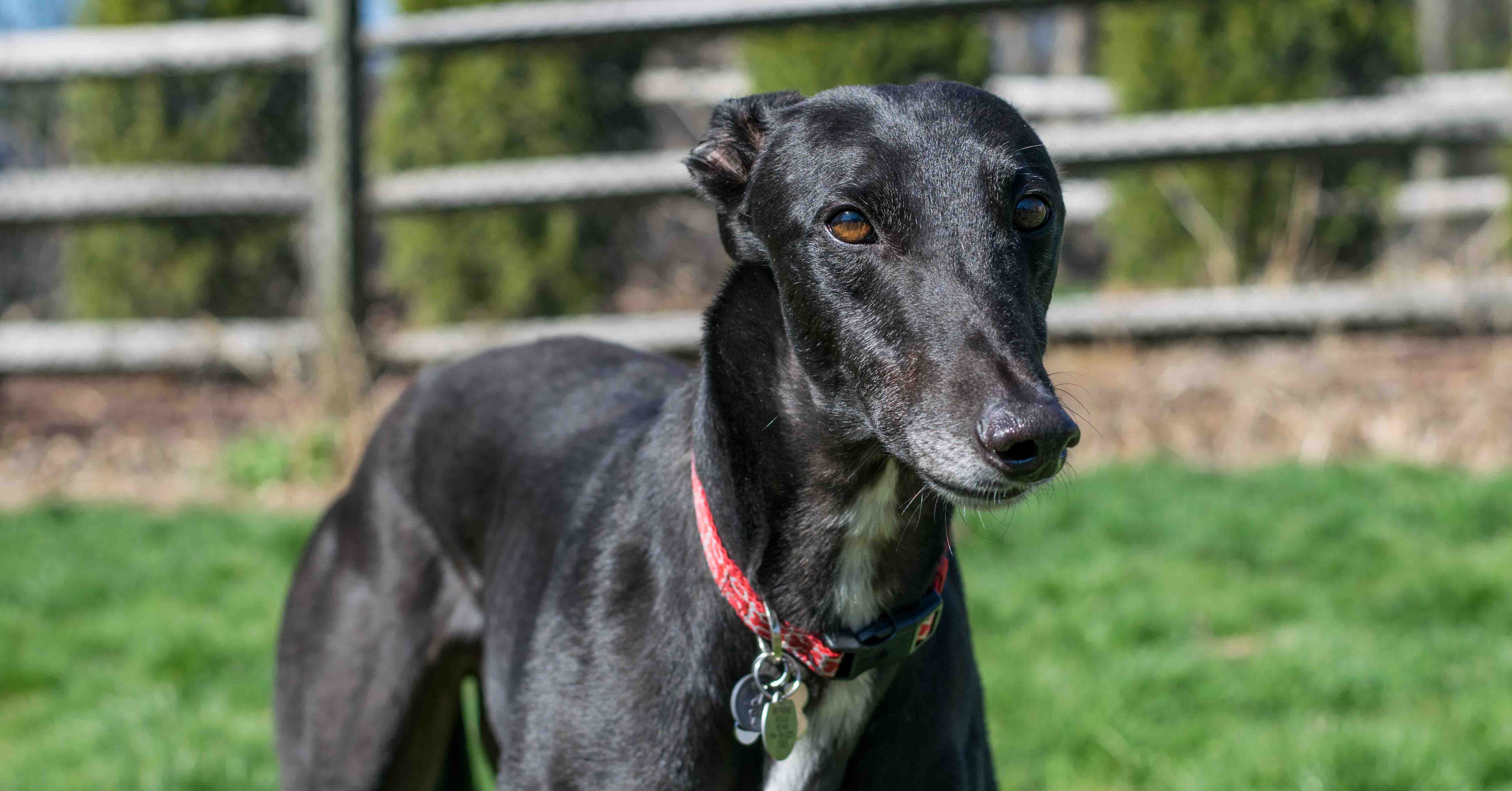 Not all senior citizens are looking for a super docile lap dog, and if you are hoping for a dog that is a true companion and a little bit of a challenge (in a good way), check out a poodle. They are super smart making them easy to train and include in your day-to-day activities. Although their coats do need grooming they don't shed much so you won't need to stock up on lint rollers. Poodles also need a decent amount of exercise, which makes them a good fit for an active retiree.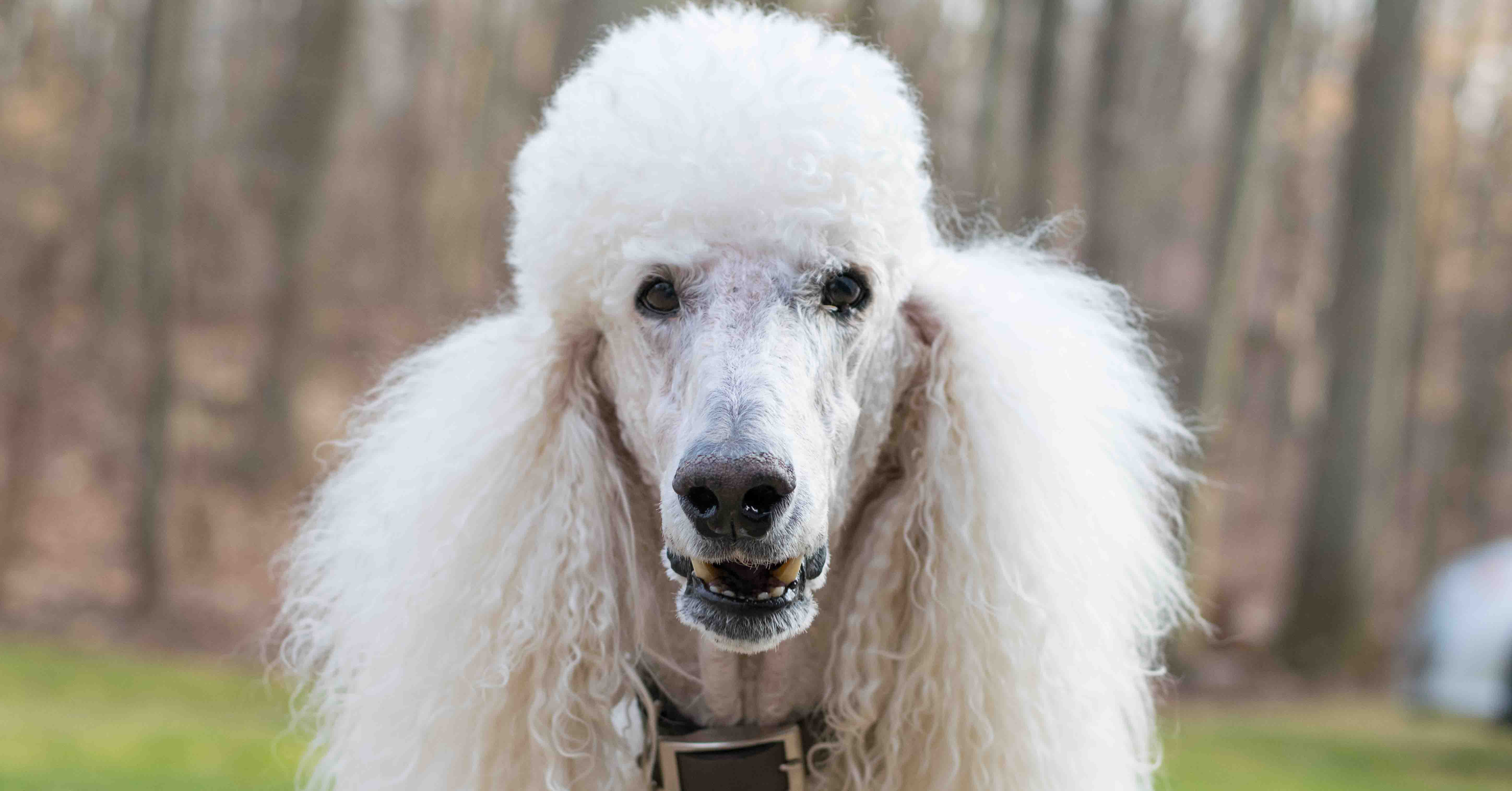 The Boston Terrier is an affectionate little dog with a lot of personality. Great for apartment dwelling grandparents, these dogs do well with the whole family. They are compact and muscular and their shorthaired coat is easy to care for.
Click here for a list of Local Animal Shelters and Rescues
Get Started
We can't wait to meet you and your pets!
Get Started with Sarah's Pet Sitting Today!
Proudly Servicing Cheshire, Southington, Wallingford, Hamden, Meriden, Bethany, Plantsville and Prospect
Get Started