Whether you are an apartment dweller looking for a place for you pup to run, or a single dog family looking for some doggy playmates or a friendly fur parent looking for some human talk time, the dog park is the place to be. The dog park should be a fun open space where dogs can run and play with each other and their owners in a safe stress free environment. A dog park shouldn't be a lawless free for all there are a few rules to follow to ensure everyone's health and wellbeing.
Before bringing your dog to the park make she is healthy and is up to date on all their vaccinations. Don't bring puppies under 12 weeks old or that haven't had all their shots yet, it isn't safe for them or the other dogs.
On another disease prevention note, always clean up after your dog. Not only is unpleasant to hang out in a place that is full of poop, but it can also transmit diseases and parasites.
Be sure your dog obeys basic commands especially, "come." Your dog will be off leash in a public place, so you want to be sure he will come when you call him. If you have doubts work with a dog trainer, or take puppy classes.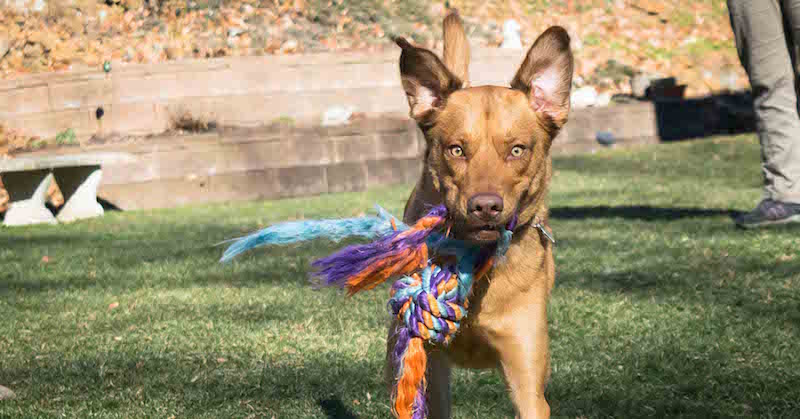 Always pay attention to your dog. The park is not a place get sucked into your Instagram account. Things can happen really quickly and you don't want to be caught off guard.
Don't let you dog bully or be bullied. If there is any excessive sniffing that makes a dog seem uncomfortable or the play is getting to rough be prepared to intervene or even leave. Chances are they will not just work it out peacefully amongst themselves.
Adhere to any posted rules and regulations. Some parks have rules unique to the neighborhood they are in so check out the board on the way in.
Have fun at the dog park!
Get Started
We can't wait to meet you and your pets!
Get Started with Sarah's Pet Sitting Today!
Proudly Servicing Cheshire, Southington, Wallingford, Hamden, Meriden, Bethany, Plantsville and Prospect
Get Started