If you have a cat you can probably list the reasons you love having one around. They like to cuddle, are soft and warm, they are playful and fun to watch and they are, of course, quirky. One thing you will never hear a cat owner say is they are obedient. In fact, a common complain amongst cat people is their cats just don't listen! Why is that? It seems like they hear and even understand their humans, they seem at least as smart as dogs, but simple commands, like "no" and "come" just don't work.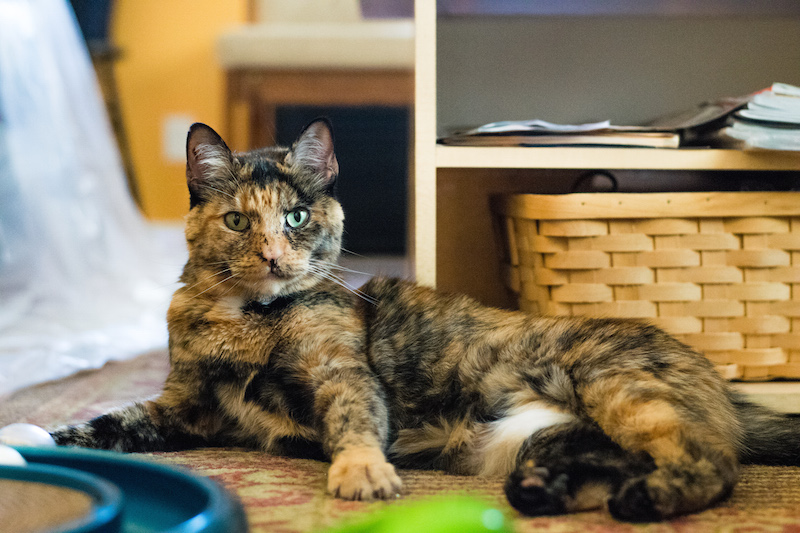 There are plenty of studies that show cats can hear and understand human speech. They even have a greater affinity for their owner's voice. In an empty house the cat will orient their ears to better hear a recording of their owners' voice with more enthusiasm than when they hear a stranger call their names. They won't try to go find the voice of course but they do acknowledge it.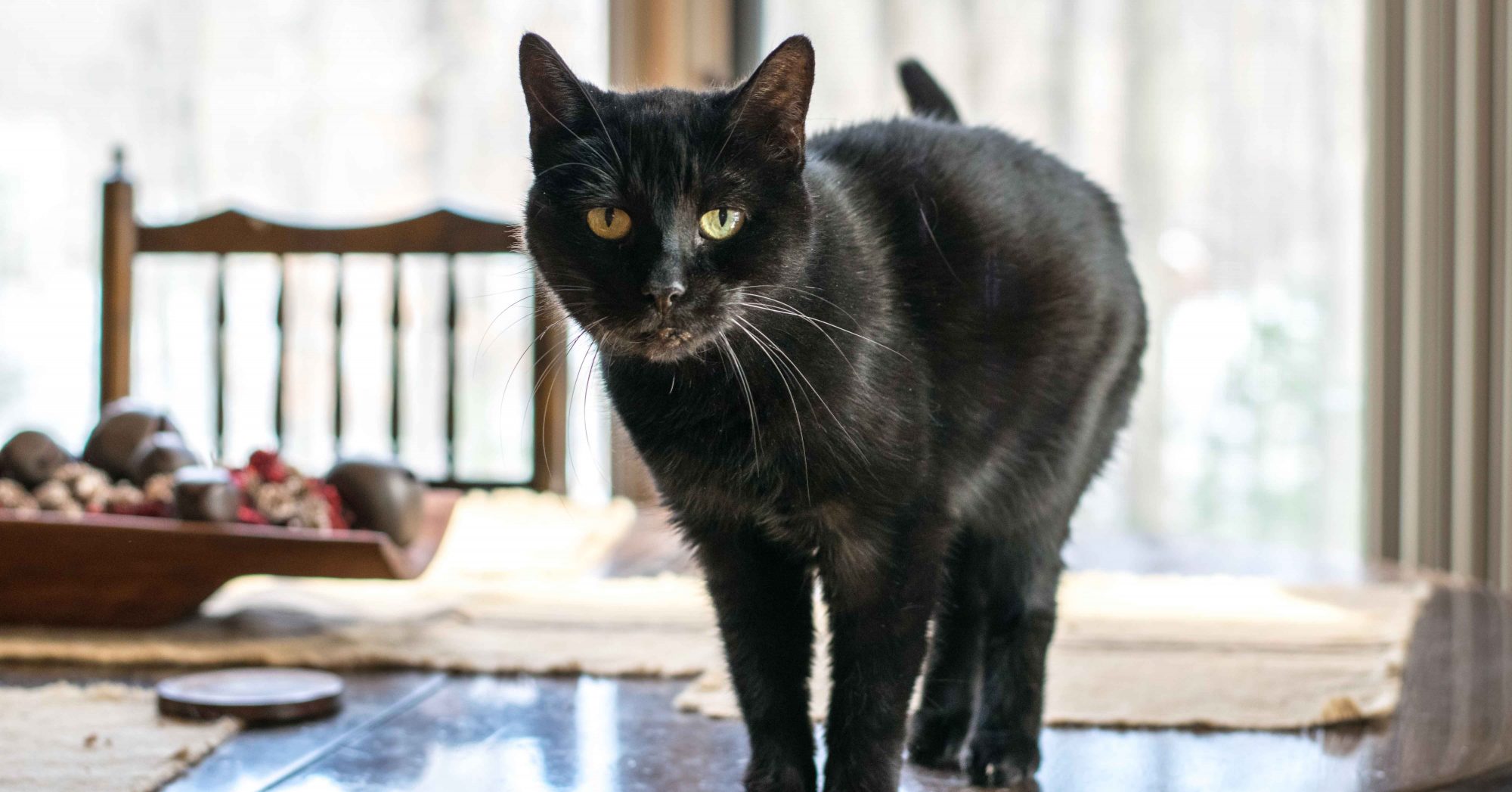 Unlike other domestic animals, humans did not search out or breed cats to be either companions or work animals. Cats moved into the human world on their own. As people moved towards more agricultural societies, rodents thrived in the fields and the cats were attracted to the easy food. Humans didn't discourage the cats from living in their space because they acted as pest control and little by little the cats moved from fields to barns to houses.
Few cats work for a living anymore and yet humans still feed and care for them, so the question is who domesticated who? While you are asking the question, "Why doesn't my cat listen to me?" your cat maybe wondering the same thing.
Get Started
We can't wait to meet you and your pets!
Get Started with Sarah's Pet Sitting Today!
Proudly Servicing Cheshire, Southington, Wallingford, Hamden, Meriden, Bethany, Plantsville and Prospect
Get Started