We are so happy to share a few photos from one of Sarah's Pet Sitting's most favorite fundraisers, The Cheshire Dog Park Doggie Bowl.  We've been lucky enough to be a part of this event for the last four years and I have to say, I have more and more fun each year!
Here are a few photos from the day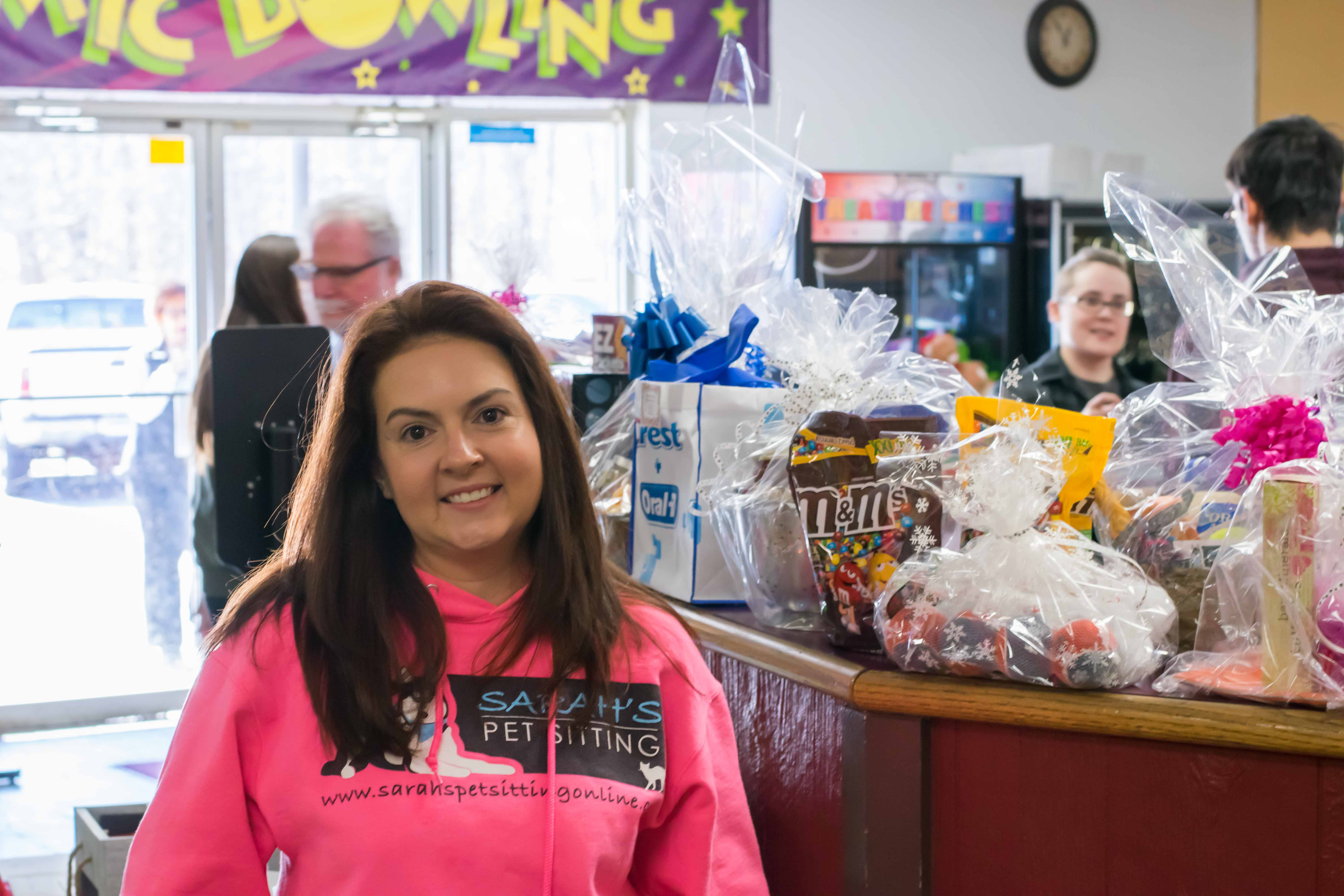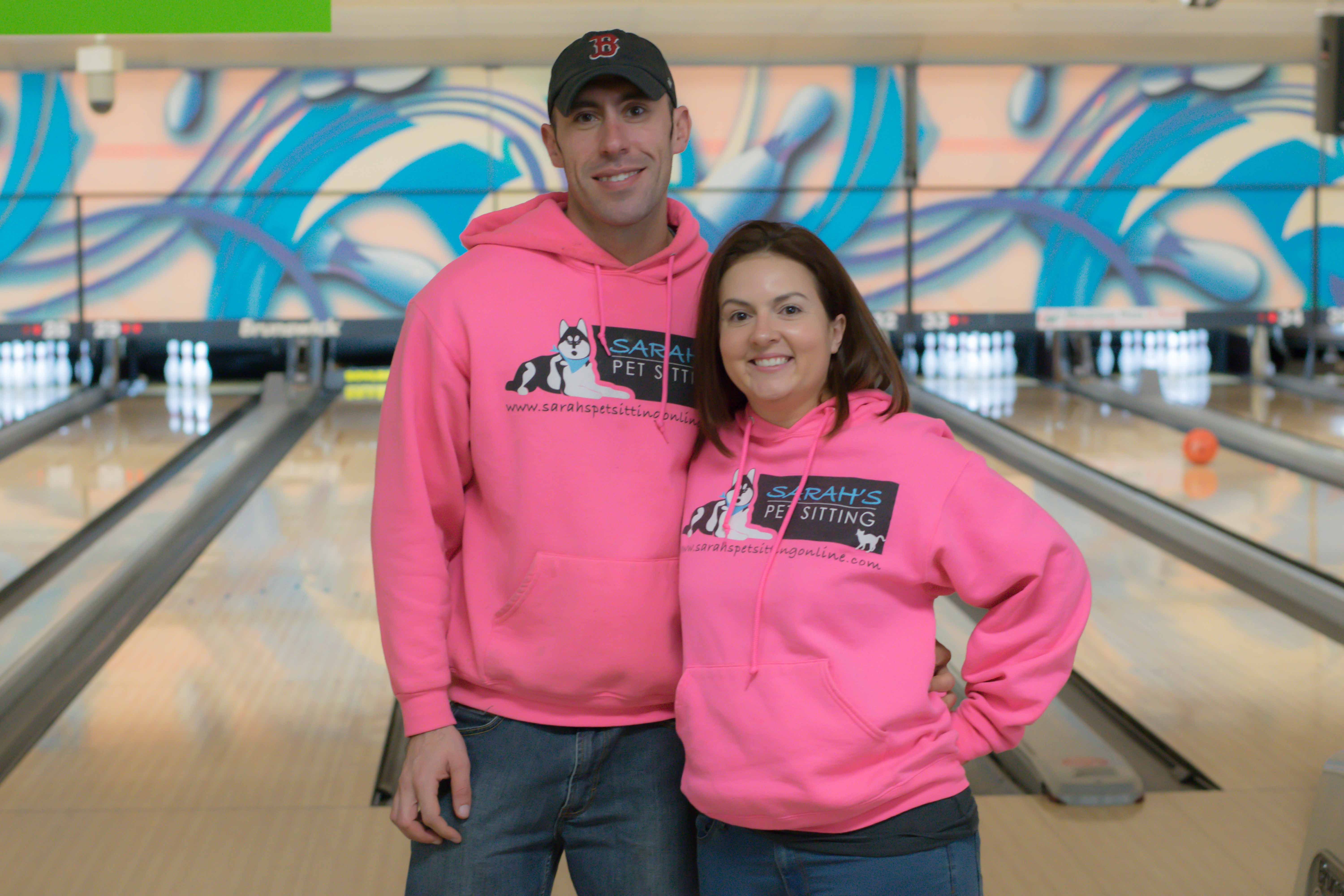 All proceeds from the Doggie Bowl help enhance and maintain the Cheshire Dog Park.  If you couldn't make it to the Doggie Bowl we'd love if you please consider making a small donation to help keep our dog park beautiful. Your donations are fully tax-deductible,  Cheshire Dog Park Inc. is a 501(c) non-profit charitable organization.
You can mail a check to;
Cheshire Dog Park, Inc, PO Box 11, Cheshire, CT, 06410
Please visit www.cheshiredogpark.com for more information!