With the weather warming up and the days lengthening again, it's time to look towards fun summer activities for you and your dog.  Here at
Sarah's Pet Sitting
we've decided to put together the best places to go for a hike or a swim with your dog this summer.
If you happen to visit any of the following places with your dog, we'd love to see a photo from your outing.  Be sure to tag #SarahsPetSitting on Facebook and Instagram.
1. Brooksvale Recreation Park – Brooksvale Ave, Cheshire / Hamden CT.
This is an often under noticed park right in Cheshire.  There are some farm animals, and chickens. Please be respectful of the animals that live there by keeping your dog on leash.  There is a small pond with ducks where a dog can go swimming and many hiking trails that go on for miles.  It is also on the Farmington Canal line State Park Trail.
2. Mixville Recreation Center – Mixville Ave, Cheshire, CT
I was actually hesitant to list this park as it is my absolute favorite place to go in the summer time.  There is a ton of space to run around and a separate area of the pond that dogs swim in.  As always please be respectful, clean up after your dogs and keep your dogs under control or on a leash.
3. Sleeping Giant State Park – Mt. Carmel Ave / Route 10 Hamden, CT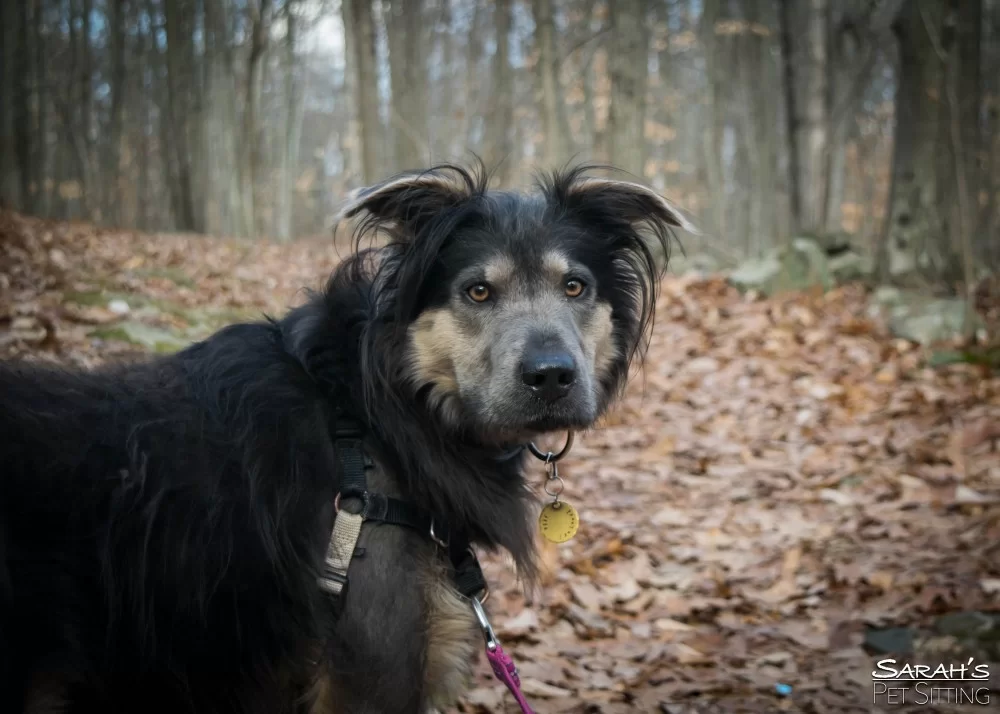 This is one of the best parks for swimming and hiking with your dog.  There are miles and miles of trails, some easy some hard, and a wonderful wide river that twists through parts of the park.  Dogs must be on leash, as with all state parks.
4. West Rock Ridge State Park – Wintergreen Avenue, Hamden, CT
This wonderful gem of a park has a huge lake where you and your dog can swim.  Use care, though as it is also popular for fishing and lines and old hooks have been found there.  There are miles of hiking trails and many nice quite places for a picnic or a game of fetch.
5. Tyler Mill Run Trail – 524 Woodhouse Avenue Wallingford, CT
This is a 2.5 mile loop that is excellent for any skill level. Please remember to keep your dog on a leash as this trail is used by walkers, joggers, mountain bikers, and other dog walkers.
6. Lufberry Memorial Park – Cheshire Rd / South Turnpike Road, Wallingford, CT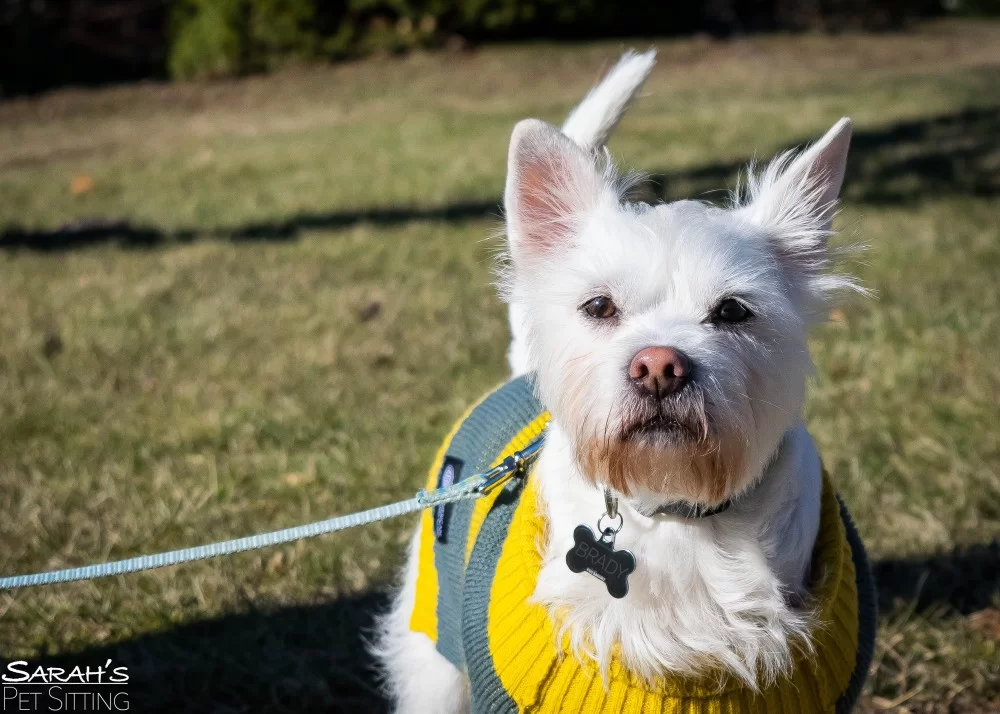 This is lovely little park with several nice trails for dog walks.  There is an ultimate frisbee corse, swings, slides, a ball field and some picnic areas.  This is an on leash park due to the size and proximity to route 15.
7. Branford Supply Pond Park – Short Rocks Rd, Branford, CT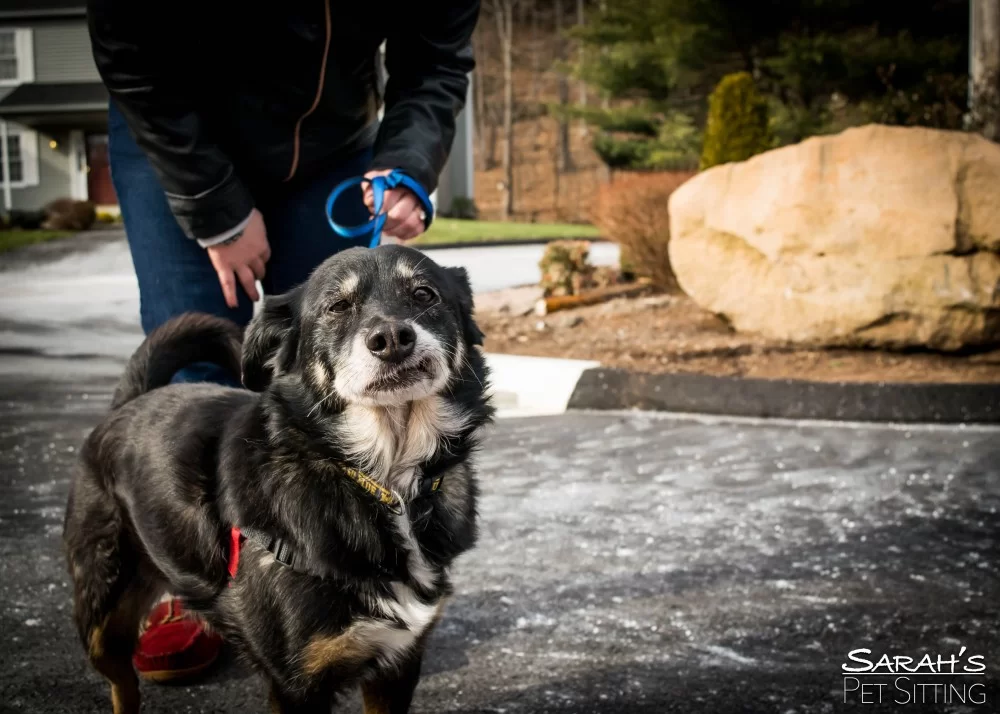 In my opinion they should change the name of this park, its a tad deceiving.  This park is beautiful and very dog friendly. There are plenty of places to hike, take a nice bike ride and theres a great stream for your dog to play around in and cool off.
8. Giuffrida Park – 800 Westfield Rd, Meriden, CT, 06450
This is an amazing park to enjoy with your furry family members.  There is a great variety of hiking trails for all skill levels along with some astonishing views.  You will find a great deal of other dogs playing together, swimming and hiking on a nice summer day.  Beside to devote a few hours for your visit to Giuffrida Park.
9. Northwest Park – 104 Lang Rd, Windsor, CT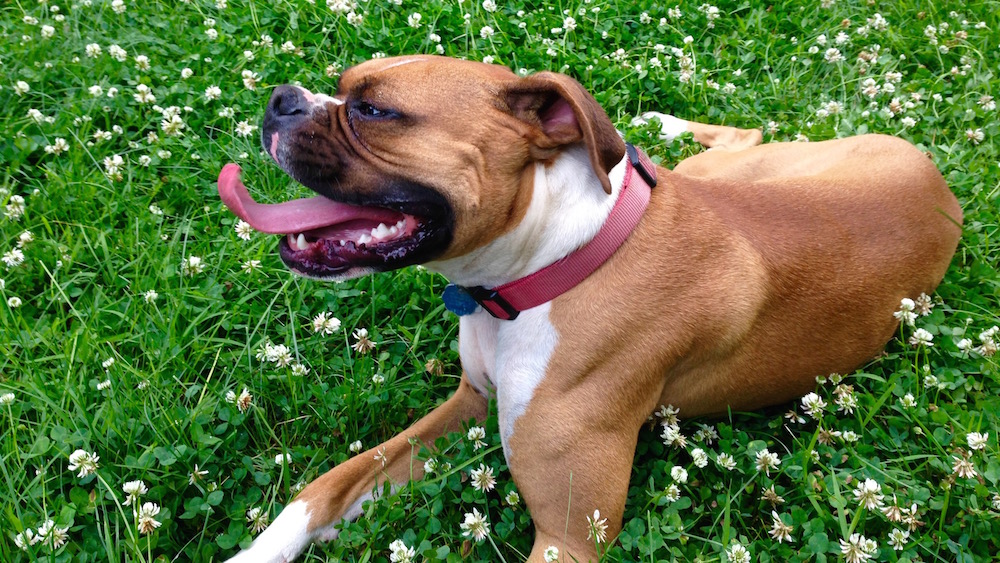 Now this park is a bit of a drive from the Cheshire area but at the same time so well worth the ride.  Northwest Park is like a nature sanctuary in the middle of Windsor.  There are beautiful hiking trails for all skill levels, Barn yard animals including goats, sheep and chickens as well as a small nature center with exhibits.  Hike a little ways in and you'll find a beautiful park with a scenic pond for your dogs to take a dip.
We hope you check out one or all of these parks this summer!  We'd love to see the photos on our Facebook page or Instagram from your adventures!