Is your professional dog sitter or cat sitter coming to watch your pets this summer?  Here is a list to help you get ready and ensure your pets have the best pet sitting experience possible.
1. Provide appropriate cooling  for your pets.  It worries your pet sitter considerably to know pets are uncomfortable between visits.   We cannot monitor them while we are not there, exposure to heat could exasperate an unknown health condition or cause heat stroke.
2. Limit crate time unless your pet is being confined due to an injury or a puppy being trained.  It is not appropriate for them to spend a majority of the hours of day and night confined in a crate.  Dogs should have access to bedding, toys and water in between pet sitting visits.  If your dog must be crated, discuss this with your pet sitter to determine a plan for the best well being of your dog.  If you must crate your dog due to a behavioral issue please visit our Dog Training Page for various solutions offered by Sarah's Pet Sitting.
3. Visit the Vet if your pet is elderly or you suspect has an illness! Elderly pets should be examined by a veterinarian and have blood work as close as possible to before you leave for your trip.  It's our strong belief at Sarah's Pet Sitting that all elderly pets deserve palliative care.  Often there are many non – invasive ways to keep your pet comfortable and healthy as they age.  Untreated illnesses such as kidney disease, diabetes, thyroid conditions, urinary tract problems, dental disease and many others cause your pets considerable discomfort.  Often the signs of discomfort can be overlooked by well intending pet owners.  Please discuss this topic in detail with a veterinarian.  In Cheshire and Southington, Sarah's Pet Sitting Recommends
Mt. Lore Animal Hospital
and
Animal Medical Care of CT.  
4. Provide safe and healthy food, toys and treats for your pets.  We recommend grain free food and treats for all pets, although that's just a good starting point for finding the appropriate diet for your pets.  Please visit Thomaston Feed in Cheshire or The Cheshire Cat and Dog for more information on the best diets for your pet.  They can provide assistance in choosing the most appropriate food, treats and toys to keep your pets healthy and happy.
5. Provide clean litter boxes and extra clumping litter for your cats.  Litter boxes that have not been replaced or scrubbed out in a long time are very unpleasant for your cat and can lead to cats going elsewhere in your home.  Sarah's Pet Sitting will scoop and clean your litter boxes at every visit so we will tend to go through quite a bit of litter while you are away.  Please also provide separate water dishes for your cats.  Sarah's Pet Sitting requires a minimum of once daily visits for cats as certain common health conditions can be life threatening in a short period of time.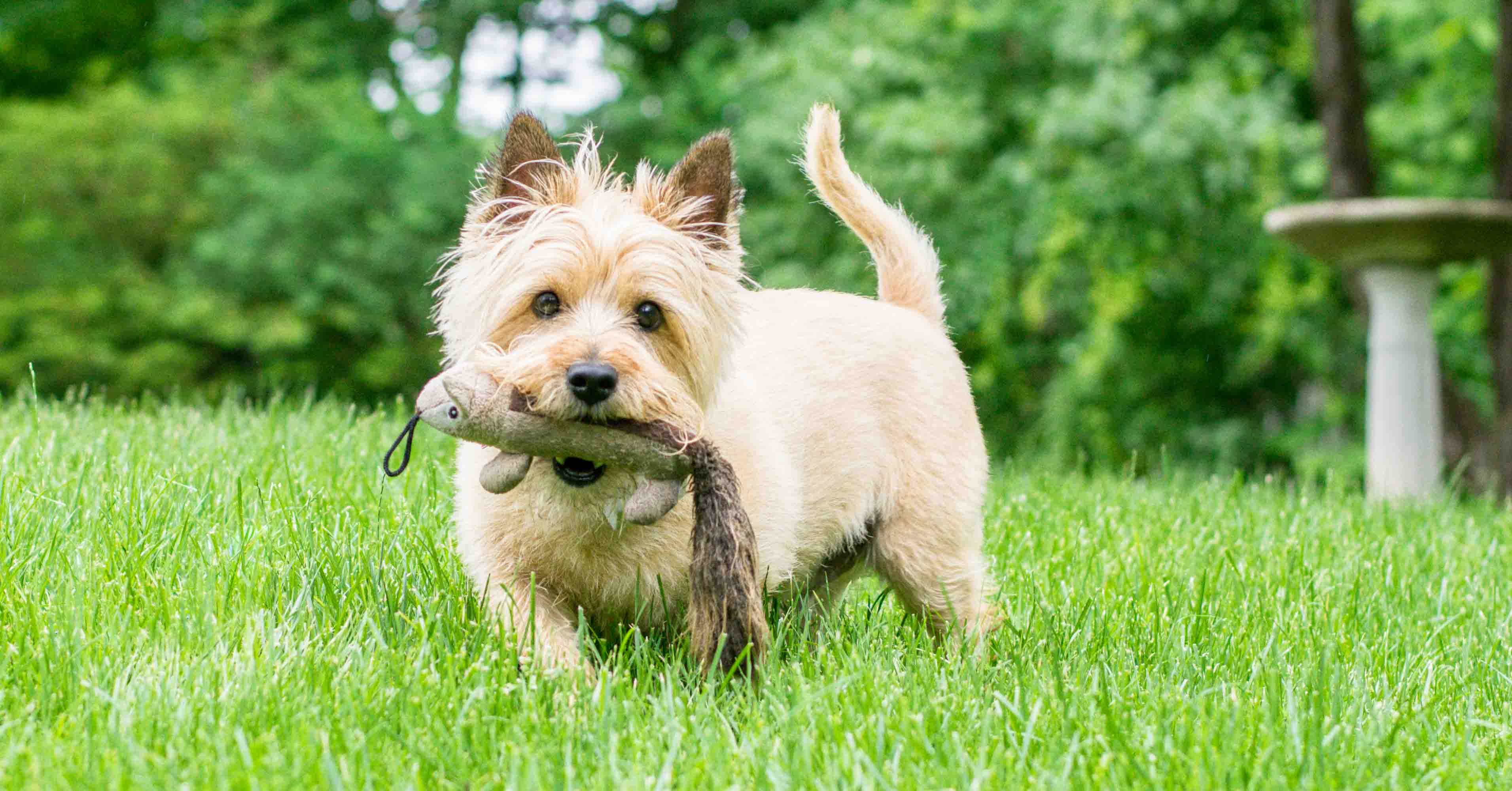 6. Provide a short leash and secure harness for your dog walker. Sarah's Pet Sitting recommends using an Easy Walk Harness and Sturdy Leash, Both items are available at Thomaston feed and your local Petsmart.  Our pet sitters have their own leashes and harness's, however it saves visit time if your dog already has a harness adjusted to fit them securely.  Leash walking is the best way to exercise your dog and keep them relaxed while your away.  At Sarah's Pet Sitting we require you provide consent for us to leash walk your dogs off of your property via our online pet sitting system.
7. Ensure your invisible fence is working properly and all collars are provided and properly charged or have new batteries.  Invisible fences are used at our discretion and at your own risk.  We ask that you be 100% confident that your dog will not leave your yard.  The invisible fence does not prevent other dogs or animals from entering your yard or causing harm to your dogs.  We are happy to walk your dog on a leash on or off your property as directed.
8. Please be cautious of collars and harness's that you would like left on your dog in between visits.  Dogs can become caught in their crate or in the house and can cause injury to themselves. Collars with identification tags should be available at all times.  At NO time will choke chains be used or left on your dog while unsupervised.  We strongly prefer not to use any item that tightens around the neck of your dog.  Sarah's Pet Sitting is a member of The Association of Force Free Pet Professionals.  If your pet has a behavior issue we recommend you check out our Dog Training services available in Cheshire, Southington, Wallingford, Hamden and nearby areas.
This post was originally created by Sarah's Pet Sitting on 6/1/13, we've updated it with the most current information as of May 16th 2016.