Going on vacation? How to Choose Between a Kennel or a Pet Sitter.
Yes, all pet lovers have to decide between these options at some point. You want to be able to enjoy your vacation knowing your beloved dog or cat is safe and comfortable. And that he experiences as little stress as possible. Here are some things to consider when deciding between boarding your pets at a kennel or hiring a professional pet-sitter to come to your home.
Pet Sitter, the benefits:
Where possible, I recommend to my clients that they search out and employ a Professional Pet Sitter to come to their home. It certainly seems to be the kindest choice for your pet, as he is the most comfortable in his own environment. A good pet-sitter will walk your dog, play with your cat, and brush and give them affection. You can give instructions that will reduce your pets' stress and make them as happy as possible.
And if you have more than one animal, Pet Sitting can be the best economic choice. Kenneling using involves a daily fee per pet, where a Pet Sitter often has a flat rate per visit. (Unless you have 8 dogs!)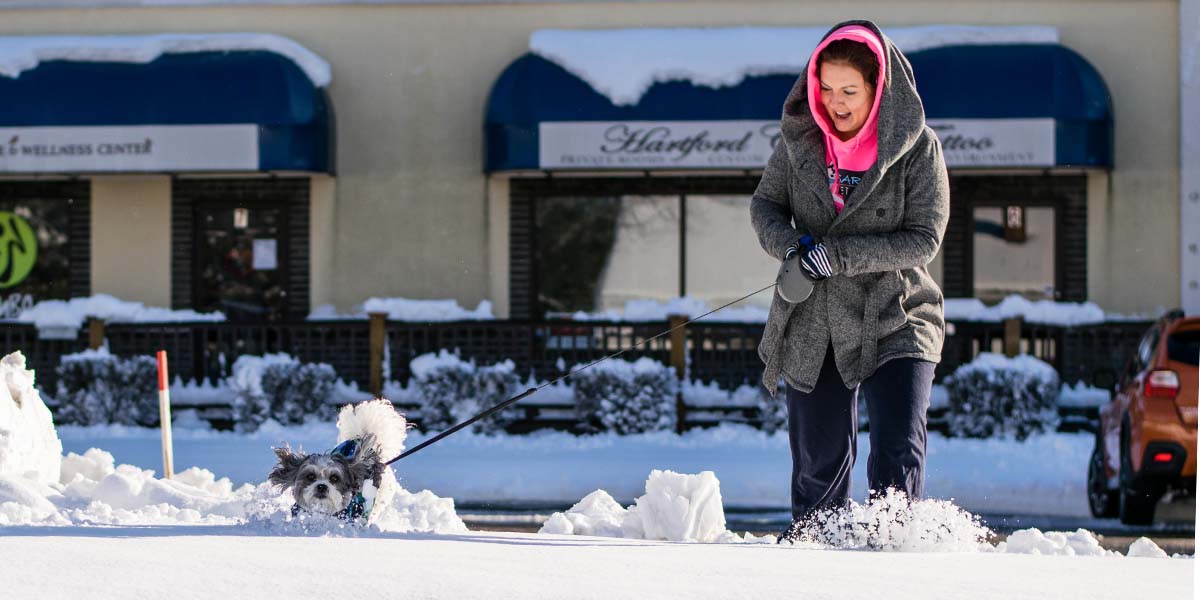 A kennel, the benefits:
There are also obvious benefits of kenneling. With staff around all the time, food and water always available, and a chance for your animal to play and mingle with other dogs and cats, it may even be a great experience for them! Some clients tell me their dog gets very excited in the car when approaching the boarding facilities. He thinks it is summer camp! Some of the larger kennels have dog parks, plenty of toys, grooming options, and even swimming facilities.
The Choice:
Your animal's own nature, personality, and physical limitations will help you decide. Some are outgoing and love other animals; some absolutely do not. If your dog or cat is very upset when you leave and makes your life difficult for a few days when you return, pet-sitting may be less suitable. A kennel, where there are plenty of other people and pets, can actually be the best bet for animals that experience separation anxiety, extreme loneliness, or acting out (urinating on the furniture, etc.). If you have any behavioral issues with your dog or cat, such as aggression or biting, not making it outside or to the littler pan, or howling or barking while you are away, a pet-sitter might not be the solution for you.
Ask your vet or canine therapist for an opinion, read articles online, and weigh up your own pet – you know him best.
If you decide to go with a Professional Pet Sitter, choose carefully. Use a professional service, not a student or someone advertising on Craigslist. You get what you pay for. Read their website. Interview them and ask many questions. How many times will she visit? How will she keep in touch with you? Make sure she carries Pet Sitting insurance. Ask for references. And even include a trial run, to see how your Pet Sitter and your lovely pet-friend get on together!
You want to enjoy your vacation, and knowing your pet is in good hands is a big part of that relaxation!
Have fun!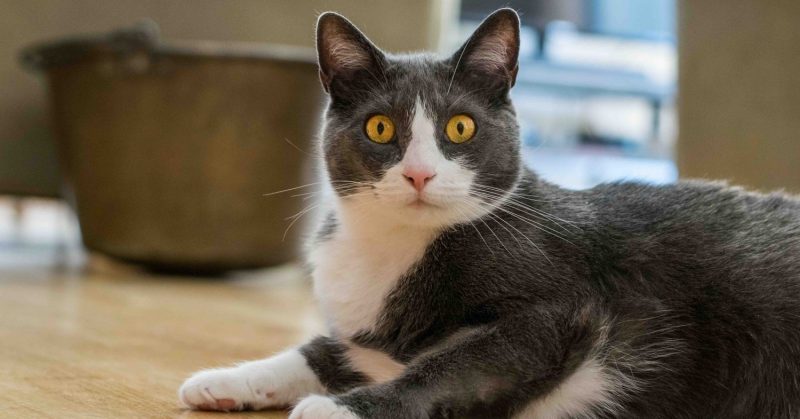 By Debbie Gross Saunders, DPT, MSPT, Diplomat ABPTS, CCRP,
Wizard of Paws Physical Rehabilitation for Animals, LLC
www.WizardofPaws.net
Wizard of Paws Physical Rehabilitation for Animals, LLC is a dream and a team of professionals dedicated to the rehabilitation, conditioning and wellness of our canine friends. Founded by Debbie Gross Saunders in 1996, Wizard of Paws is now in two locations, Colchester and Mystic, CT. Both clinics offer a variety of services for dogs related to physical rehabilitation, conditioning, and wellness.
About Debbie Gross Saunders
Debbie holds a Bachelor's of Science degree in Physical Therapy from Boston University, a Master of Science degree from Quinnipiac University in Orthopedic Physical Therapy (with distinction), certification by the American Board of Physical Therapy Specialties in Orthopedics, and a doctorate from the University of Tennessee.
Debbie has been working with small animals for over fifteen years. She enjoys speaking all over the country as well as abroad. She has authored many chapters in veterinary textbooks, and writes for professional journals as well as magazines dedicated to the dog enthusiast. She is a regular contributor for Clean Run, Dog Sport, Working Dog Digest, Dogs Naturally, and various breed magazines. You may have seen her on Good Morning America or heard her on Ask Martha's Vet with Marty Goldstein. She has been quoted in many newspaper articles, television shows, professional journals, and magazines.
She is one of the founders and core instructors for the first and only university-based program in canine physical rehabilitation, University of Tennessee's Certificate Program in Canine Physical Rehabilitation. She teaches through the year for this program with live courses and webinars.
Debbie regularly speaks to dog clubs throughout the country and the world. She thoroughly enjoys teaching to all groups and her courses have been successful throughout the world!
Get Started
We can't wait to meet you and your pets!
Get Started with Sarah's Pet Sitting Today!
Proudly Servicing Cheshire, Southington, Wallingford, Hamden, Meriden, Bethany, Plantsville and Prospect
Get Started