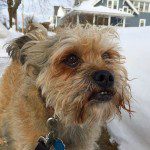 Sarah's Pet Sitting services ALL of Cheshire, Wallingford, and Southington.  All services we offer are available in these towns.  We do require safe, well lit, off street parking to provide service.
We also provide services in some of Prospect, Meriden, Wolcott, Hamden, Bethany &Waterbury.  We service the areas in these towns, closest to our location or closest to your Pet Sitters location.  Please "Request Info" with your complete address,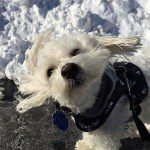 availability in these areas is based on driving miles.   In certain areas, only certain services are available or only certain pet sitters that live close to that area can be available.
Please always "Request Info" If we cannot accommodate your area, we will send you our current list of other Professional Pet Sitters in CT