Nail Trims For Dogs : The Benefits
By Zoe of Sarah's Pet Sitting
Nail trims for dogs are necessity for the health of your companion. It can be overlooked and may not seem as urgent as a grooming. It is a preventative health measure that protects your dog. Cats have an easier solution, which is to scratch their post. If you have a dog, getting a hold of a paw may prove difficult. It is important to desensitize your pup to having their feet touched to prepare for when it is time for a nail trim.
The benefits of having your dog's nails trimmed regularly can improve not only their comfort walking, but reduces the potential injury of ingrown nails and sliding on floors. This can also help the quality of life in the family. Have a pup who jumps? Ensure regular trimmings to keep owners' legs and arms scratch free. Dog scratches can break the skin and not so welcome bacteria may be found under their nails. If dog nails can break skin, hardwood floors and bedding can also be damaged. Of course this behavior is not on purpose, but it can be eased with a trim.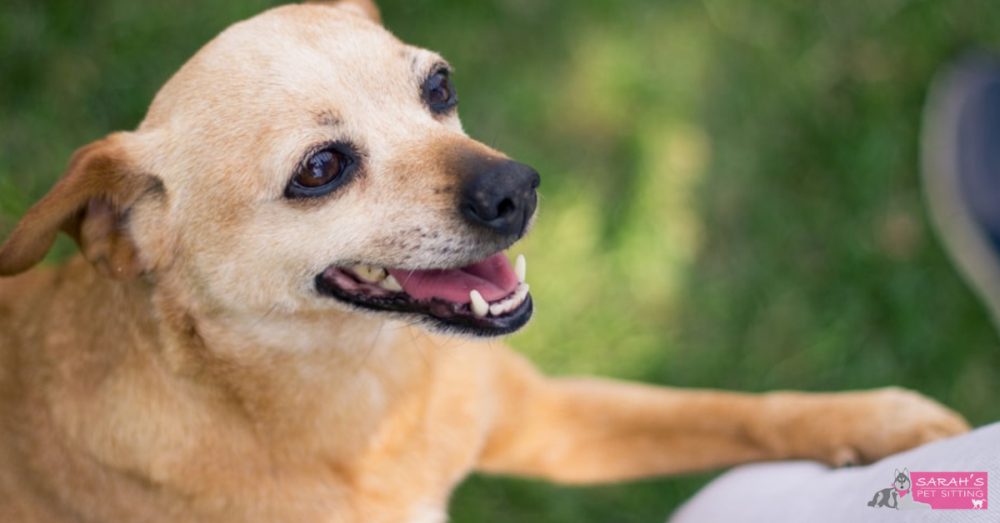 How often should nails be trimmed? That depends on what they eat, their existing health conditions and their activity levels. Knowing what surface your pet mainly walks on is helpful as well. A good rule of thumb, every week or every other week is a great habit to get into. And if you do not know how to trim (as there are sensitive nerves in nails), it is best to go to a pet expert (vet, groomer or even Sarah's Pet Sitting) as they will have all the tools they need to keep your pet their best. If you need help getting your dog used to getting their nails trimed our Dog Trainer will be happy to help!
Sources: https://www.akc.org/expert-advice/health/how-to-trim-dogs-nails-safely/
Get Started
We can't wait to meet you and your pets!
Get Started with Sarah's Pet Sitting Today!
Proudly Servicing Cheshire, Southington, Wallingford, Hamden, Meriden, Bethany, Plantsville and Prospect
Get Started