Soul Friends | Chilly Dog Walk 2020
By Sarah MacDonald of Sarah's Pet Sitting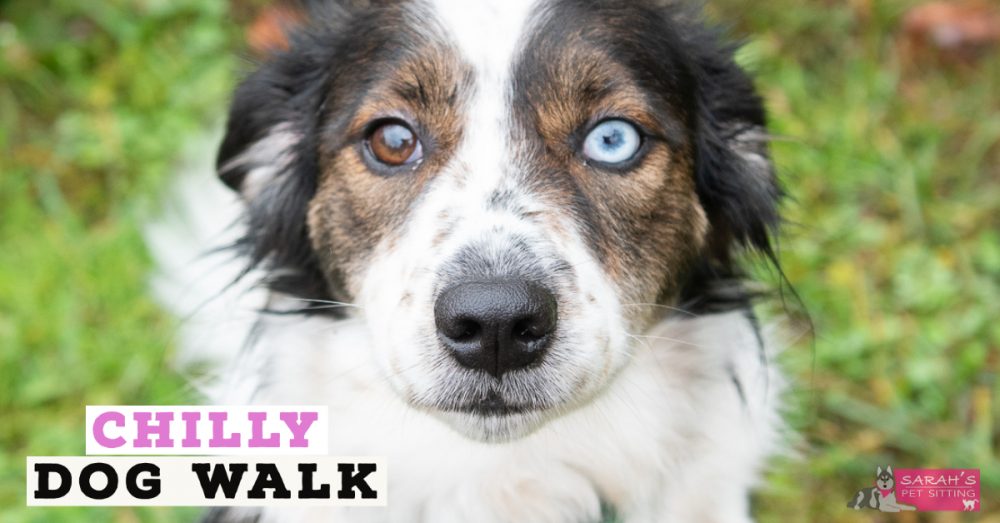 This past Saturday we had the pleasure of photographing the 2020 Chilly Dog Walk in support of the non-profit organization Soul Friends. Soul Friends specializing in animal assisted therapy and they strive to "heal the hearts of children, one wagging tail at a time."  Their mission is to utilize therapy dogs to work with children who are suffering from a death in the family, have experienced a trauma, are dealing with emotional challenges or have special needs.  There are a number of different programs offered at Soul Friends all focused on children's individual needs or challenges. If you would like to learn more about Soul Friends and their mission, volunteer or donate you can visit their website at www.soulfriends.org or visit their FaceBook Page.
Both Sarah's Pet Sitting and North Point Pets of Cheshire were the sponsors of the Chilly Dog Walk this year. We'd like to say thank you to our friends at North Point Pets who were especially generous for donating so many great goodie bags for all the dogs and families involved. The event was held on the linear trail in Cheshire with a costume contest for all the dogs involved at Locke 12 on North Brooksvale road. If you couldn't make it this year, please be sure to follow Soul Friends on Facebook for information on any of their upcoming events.
Here are a few photos from the day.
Get Started
We can't wait to meet you and your pets!
Get Started with Sarah's Pet Sitting Today!
Proudly Servicing Cheshire, Southington, Wallingford, Hamden, Meriden, Bethany, Plantsville and Prospect
Get Started