Spotty Dog Rescue
Adoption Event and Thomaston Feed of Cheshire
We had the pleasure of stopping by Sunday's rescue event with Spotty Dog Rescue at Thomaston Feed of Cheshire.  While we were there we figured we'd take a few photos to share and help spread the awareness of the awesome work both of the organizations do.
Spotty Dog Rescue is a 100% volunteer based non profit that works to rescue and adopt dogs throughout the state of Connecticut.  They hold adoption events regularly and can be seen at most local events throughout central Connecticut.  Visit spottydogrescue.org to learn more about this fantastic organization, and if your looking to add a four legged friend to your family, please reach out to them.  As always Adopt, Don't Shop!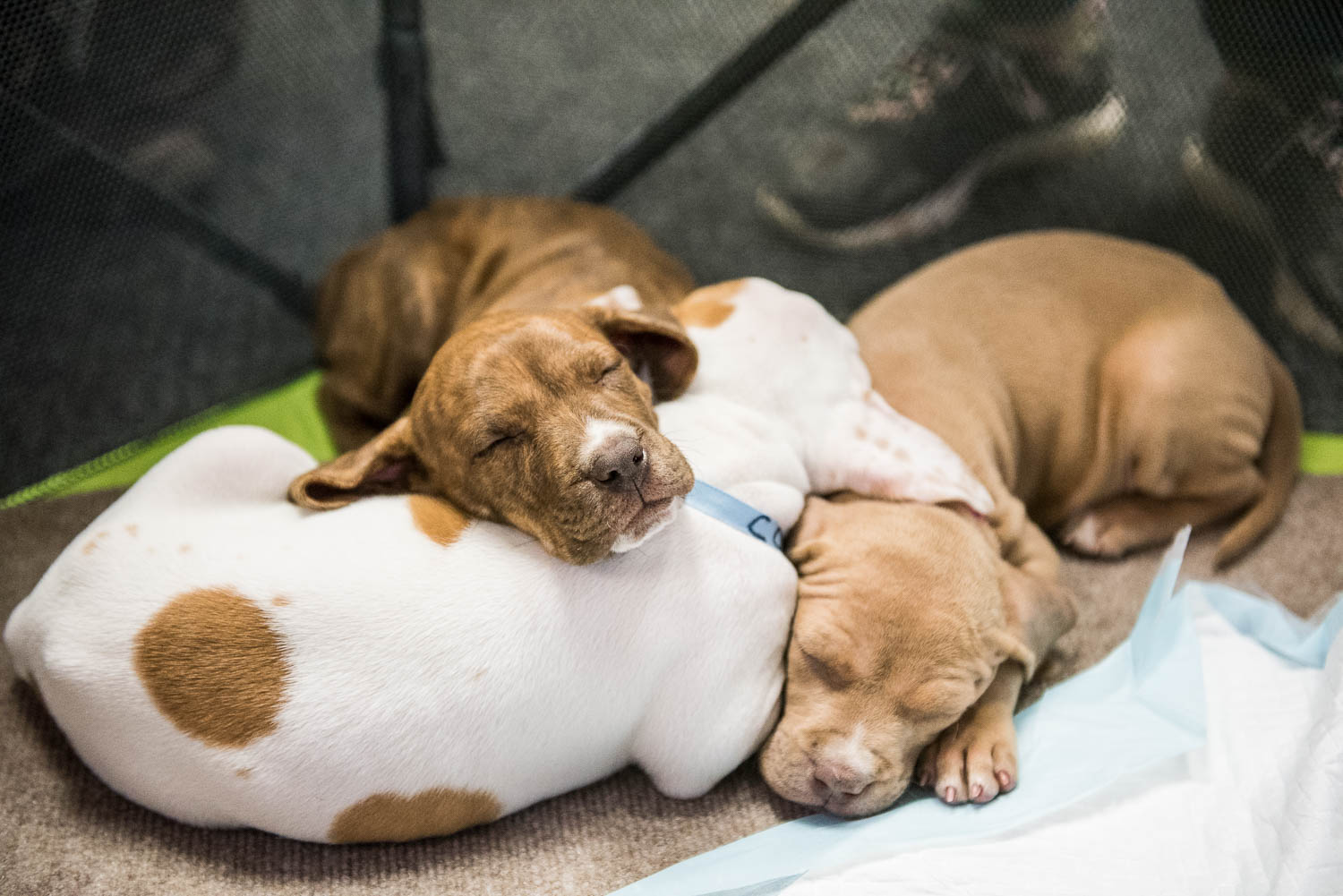 Get Started
We can't wait to meet you and your pets!
Get Started with Sarah's Pet Sitting Today!
Proudly Servicing Cheshire, Southington, Wallingford, Hamden, Meriden, Bethany, Plantsville and Prospect
Get Started