fea
Five Excellent Stories Featuring Dogs
Sarah's Pet Sitting offers Professional Pet Sitting, Dog Walking, Cat Care and Dog Training throughout Central Connecticut.  Sarah's Pet Sitting Services Cheshire, Southington, Plantsville, Wallingford, Hamden, Bethany, Prospect and North Haven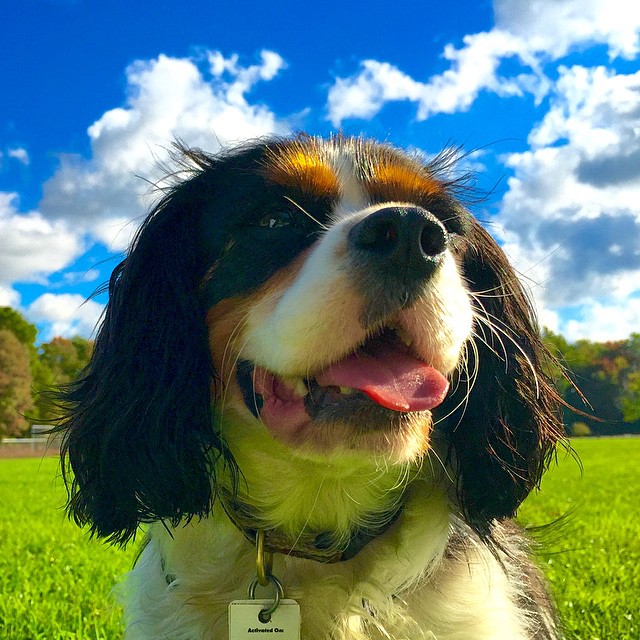 Marley and Me: Life and Love With the World's Worst Dog by John Grogan
This is a story about a new family and the dog that galloped through their life.  Marley is by turns, lovable, exasperating, and amusing.  Despite not understanding what his owners wanted from him, and learning many bad behaviors, he continues to offer his family the best example of unconditional love you can ever find.  This story will make you laugh and cry in equal measure.
Pukka's Promise: The Quest for Longer-Lived Dogs
This story is an account of Mr. Kerasote's second dog, Pukka, and the research and effort he made to ensure that Pukka has the best chance possible to live a long and healthy life.  While I don't agree with all of Mr. Kerasote's choices, the story and the love he shows his dog shines through, and all of his research that he recounts is thought provoking.  It brings into question many of the long held believes about what is best for our canine friends.
While this book falls into the category of young adult novel, it is a story that anyone who loves dogs (and a very opinionated cat) will enjoy.  It is about two dogs and a cat that embark on a journey across Canada to find their family.  It was made into a movie entitled Homeward Bound a number of years ago, and is one of the few instances where book and movie complement each other.
This is a book written for children.  I think i was 7 or 8 the first time I read it, but it is more than worth it for an adult.  This was Lassie, before Lassie was even envisioned.  These stories relate the true heart and work ethic of man's best friend.  Sunnybank Farm is still a place where collies and the people that love them congregate every year.  Lad of Sunnybank was a real dog, though many of the stories are embellishments on the facts.
This is the story of how Morris Frank one of the founders of the Seeing Eye, a guide dog training school in Morristown, NJ, came to get his first guide dog, Buddy.  It is a truly heart warming story about the very early days of guide dogs in this country and one of the men who paved the way for all the service dogs and the people they help to find acceptance.