So your dogs peeing in the house…
It is very frustrating when a previously well-behaved pet shows a negative change in behavior. It is particularly frustrating when the change includes peeing on (seemingly) everything. Dogs and CATS can lose or abandon their good bathroom habits for various reasons and if your dog is peeing in the house it could be due to illness, stress, or behavioral issues.
A trip to the vet is always in order when there is an unexpected change in your dog's behavior. An older dog may be losing sphincter control resulting in more frequent accidents. Accidents are also symptoms of kidney and bladder infections, as well as diabetes and Cushing's disease. If it seems like your dog just can't hold it until he gets outside they could be sick and that must be addressed appropriately.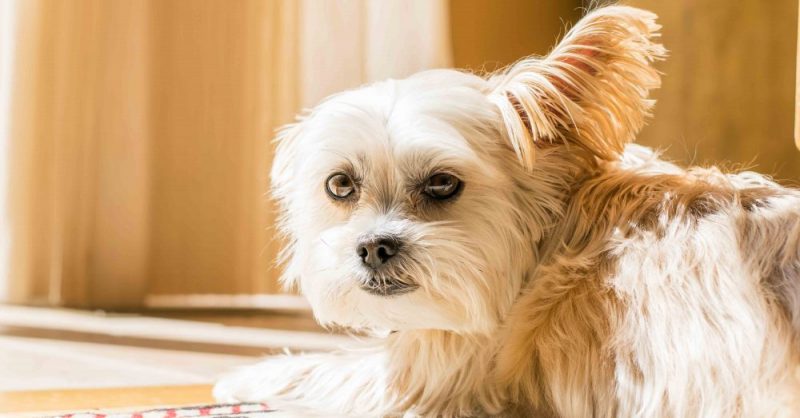 If your dog has a clean bill of health they could be exhibiting territorial marking behaviors. Stress can cause a previously house broken dog to start marking. A move, a drastic change in routine, a new family member (human or furry) can make a dog feel insecure and want to make a statement.
Some dogs pee out of excitement or fear, but it is usually obvious when and why these accidents occur. A common example is you dog might pee when his favorite visitor comes over.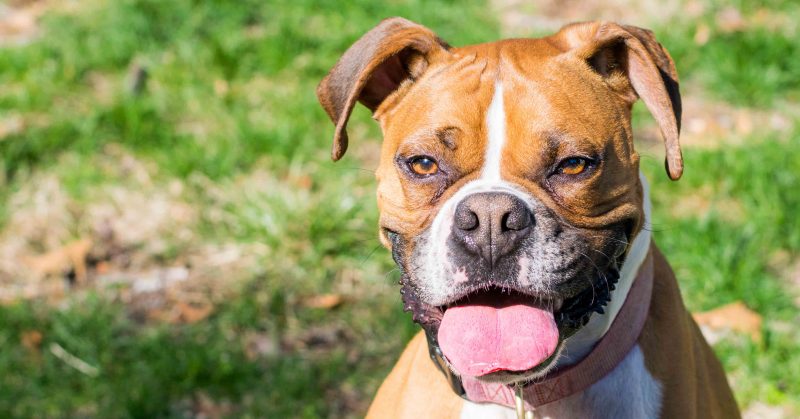 Once you've ruled out any illnesses you can begin to figure out why your dog is peeing.  We recommend working with a Certified Dog Trainer to help resolve the issue. Or if your dog simply can't hold it all day consider hiring a dog walker, or trying out doggy day care. If your dog is having legitimate accidents (i.e. not medically related or marking behavior), they will be as unhappy about it as you are. Solving the problem with lead to happier owners and happier pups.
Get Started
We can't wait to meet you and your pets!
Get Started with Sarah's Pet Sitting Today!
Proudly Servicing Cheshire, Southington, Wallingford, Hamden, Meriden, Bethany, Plantsville and Prospect
Get Started