When considering who will care for your pets while your at work or on vacation it is important to consider that persons back up plan.  Who will care for your pets if your pet sitter becomes sick or hurt, has an emergency, or takes their own vacation??
Sarah's Pet Sitting Team of Professional Pet Sitters is here to meet your needs.  Having a great team allows us to ALWAYS have back up and it also allows us to ALWAYS be able to accommodate our clients service request.
SPS management monitors daily the all visits are completed by the pet sitters.  Pet Sitters check in & out via GPS on their smartphones for each schedule visit.  Both management & clients can log in and see that each visit was completed by the pet sitters.  Our sitters also check in at least once day with clients via text or email.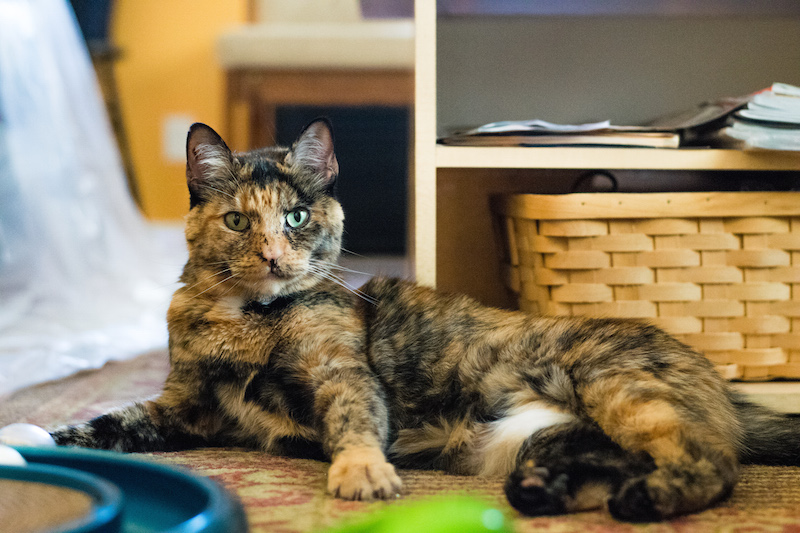 All of our Professional Pet Sitting Employees are FULLY INSURED & BONDED. All of our sitters also become Pet CPR & First Aid Certified within 3 months of employment with SPS.  Each Pet Sitter is TRAINED personally by business owners Sarah & Alex MacDonald.  We also have professional National Background Checks & Motor Vehicle checks completed for all of our employee pet sitters.
Each client is assigned a primary pet sitter that lives the closest to them & has the most availability for the types of services they require. All services are scheduled with the primary sitter whenever they are available. In the event that your primary sitter is fully booked, out sick,  taking time off, or has a last minute emergency, a secondary pet sitter or owner/managers Sarah & Alex MacDonald are ready & available to take over so no interruption in pet care occurs.
Rest Easy Knowing that Sarah's Pet Sitting is HERE FOR YOU!
Get Started
We can't wait to meet you and your pets!
Get Started with Sarah's Pet Sitting Today!
Proudly Servicing Cheshire, Southington, Wallingford, Hamden, Meriden, Bethany, Plantsville and Prospect
Get Started