Dog Food Supplements:
This is a topic we feel is worth its own blog post. So we asked our friends over at Thomaston Feed of Cheshire which supplements they recommend for dogs to help them live a long healthy life. So, here it is, written by Nicci, manager of Thomaston Feed.
Some of my favorites that I use on my own pets are Nordic Naturals Fish Oil, digestive enzymes, coconut oil, green lipped muscle, canned sardines, cranberry, CoQ10, and glucosamine with chondroitin….the list goes on. Most people look at me wide eyed when I list all of the supplements I give my dogs. However, I must emphasize that I don't give every supplement to each pet at every meal, or even every day. I provide a healthy rotation and variety to each of my pets to provide support for all of their unique needs
Here is some more information on some of of my favorite supplements:
Marine (fish) Oils – all oils are not created equal. With a proper balance of Omegas 3 & 6 many pets experienced reduced inflammation, better digestion, healthier skin and coat. There are also many cardiovascular benefits to marine oils. It is important to know that many marine oils today are oxidized, which means rancid, before you even purchase the product and open it. A rancid product will actually provide a negative effect for you or your pet. The best advice I can give you is, if your fish oil smells fishy don't consume it! Fish oil should not be repulsive or smelly by any means. Nordic Naturals is one of very few companies who do not expose their product to oxygen during the distillation process – very important! They also use a light-block glass bottle for their liquid oils and have an exceptional quality capsule all for a very affordable price.
Digestive Enzymes – I like to see all pets eating commercial food on high quality digestive enzymes. These help the body to break down food better and absorb the nutrients. When you think about how much processing goes into making fresh food look like kibble it is enough to make your head spin. In order for the body to metabolize the food, it first needs to undo some of the processing. Digestive enzymes are sometimes the missing piece for a pet who commonly has chronic diarrhea, vomiting, or weight issues.
CoQ10 – Another supplement I like to proactively see as a part of every pets diet. CoQ10 is primarily sourced by the body itself, and production decreases with age. Cells utilize CoQ10 to generate energy. Additionally, CoQ10 helps to prevent damage to cells and DNA. CoQ10 can also help to slow normal aging as well as promote a healthy immune system.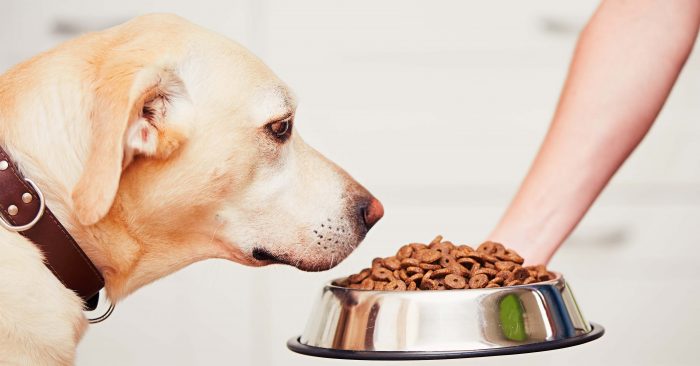 Glucosamine & Chondroitin provide excellent preventative support for pets and humans, as well as support for existing disease. Many wait until things like arthritis or injury occur to give these supplements. I recommend these for all large dogs and all working lines as young as possible. There are also other breeds that benefit greatly due to genetic predisposition to certain disease or because of higher risk of injury due to various reasoning. Chondroitin is important because it helps cartilage retain water, which means it can aid in preventing injury or damage. Glucosamine itself has anti-inflammatory properties and can may aid in cartilage regeneration. Liquid Health Inc. makes some of the best options on the market for both humans & pets. All of their vitamins and supplements are in liquid form which provides superior absorption.
Green Lipped Muscle has been used for years for almost everything under the sun. Commonly we see it being recommended for things like injury, joint health and disease prevention, arthritis support, heart disease etc. Green lipped muscle lehas been show to decrease inflammation in many types of disease and injury both in humans and pets. These are rich in omega 3's which have a lot of anti-inflammatory properties. I have used green lipped muscle, along with a raw diet in my own pets with arthritis and crucial ligament tears with great success.
As always if you have any questions please stop into Thomaston Feed of Cheshire.  We love talking pet health! You can also read a few more of Thomaston Feeds other blogs here.
Get Started
We can't wait to meet you and your pets!
Get Started with Sarah's Pet Sitting Today!
Proudly Servicing Cheshire, Southington, Wallingford, Hamden, Meriden, Bethany, Plantsville and Prospect
Get Started