[mp_row] [mp_span col="12″]
2017 Summer Pet Events In CT
Dock Dogs Diving Extravaganza
May 13th and May 14th 9 a.m. to 4 pm
Cheshire Town Park 38 Country Club Road Cheshire, CT 06410
Free Event hosted by Thomaston Feed with vendors, giveaways, food trucks, & of course doggie dock diving competition.  Leash dogs are welcomed.
More Info & Vendor Sign Up Form   https://form.jotform.com/70635600060141
Naugatuck Dog Park Grand Opening
Sat. May 6th 11 am – 3 pm
The Naugatuck Dog Park 668 Andrew Mountain Rd. Naugatuck, CT 06770
Entertainment, demonstrations, & vendors. 
https://www.facebook.com/events/1235833933126559/
Paws in the Park-Food & Craft Festival
Sat. May 6th 9:30- 3 pm
150 Nevers Rd. South Windsor, CT 06074
Facebook Page: https://www.facebook.com/events/264221517332053/
Paws For The Cause Quarter Auction
Saturday May 13th 2017  5-9 pm
Columbia Club 152 Litchfield St Torrington, CT
Doors open at 5 pm, auction starts at 6 pm, Cash bar, 50 baskets & gift certificates.  Hosted to benefit For The Love of Jack https://www.facebook.com/JacksAnimalCareFund/
Event Page  with detailed info:  https://www.facebook.com/events/402810500074516/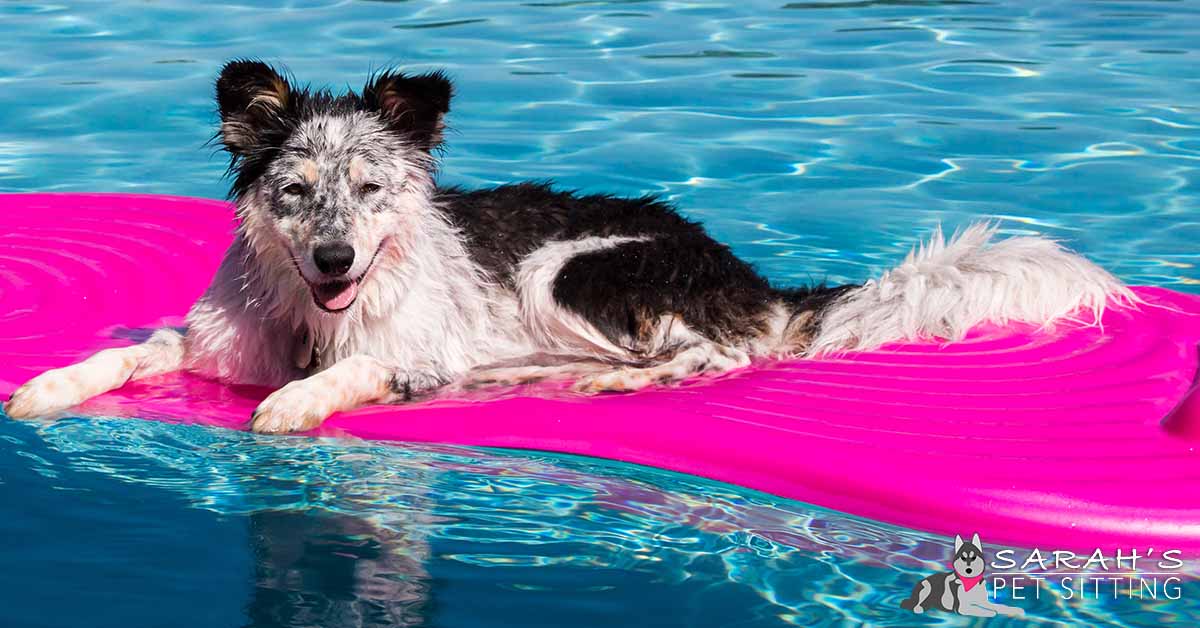 WoofStock
May 20th 6pm – 12 pm
The Outer Space 295 Treadwell St. Hamden, CT
5 bands dor $10
Spotty Dog Rescue Benefit Dinner
Tuesday May 23rd 5-8 pm
The Flatbread Company 110 Albany Tpke Canton, CT 06019
https://www.facebook.com/events/403993223302036/
Appalachian Tails 2nd Annual Spring Pet Fair
Sat. May 20th 2017
Appalachian Tails Pet Company 119 Griswold St. Building 4 Glastonbury, CT 06033
Food trucks, pet nutrition expo, local venors, & giveaways
https://appalachiantails.com/news-events/2017/5/20/2nd-annual-spring-pet-fair
Wallingford Moose Riders & Pet Playhouse Bike Show
Sunday June 4th 10 a.m. – 3:30 pm
Pet Playhouse Pet Supplies 1656 Meriden Waterbury Tpke Milldale, CT 06467
Motorcycles, DJ, Raffles, & Vendors, please see event page: https://www.facebook.com/events/1673868189580735/
Central CT Pet Fair, Dog Walk, & 5K
Saturday June 24th at 9 am – 2 pm
Hubbard Park Meriden< CT
Details on FB page: https://www.facebook.com/CTPetFair/
10th Annual Motorcycle Rally & Pet Adoption Event
Sat. Aug. 19th 1-6 pm
North Haven Fairground
More Info on FB page: https://www.facebook.com/events/670602223139760/
Bow Wow In The Park
Sat. Sept. 2nd 10 am- 2pm
Rockwell Park 128 Jacobs St, Bristol, CT
An event to raise awareness for pitfalls and shelter animals. Food, vendors, animal rescues, adoptions, etc 
Get Started
We can't wait to meet you and your pets!
Get Started with Sarah's Pet Sitting Today!
Proudly Servicing Cheshire, Southington, Wallingford, Hamden, Meriden, Bethany, Plantsville and Prospect
Get Started