Dock Diving Dogs 2017 Presented by Thomaston Feed.
We can't say enough good things about our friends over at Thomaston Feed of Cheshire. We were honored when they asked us to be a part of the First Annual DockDogs Extravaganza and I must say, they did an AMAZING job putting this whole event together.
Dock Diving Dogs was held over the weekend, May 13-14, 2017 in Cheshire Park. Aside from the DockDogs there we're vendors, food trucks, police demonstrations and so much more. It was an amazing family friendly event with free admission for our community.  Hopefully we can continue to bring more events like this to our town.
We had a great time talking to everyone during the event. It was really nice to get see familiar faces and meet a ton of new animal lovers throughout the community. We really love Cheshire and we're lucky to have our small business here in town. Once again a big thanks goes out to Thomaston Feed, it was a lot a work putting this event together and I think everyone that was in attendance was grateful for you guys.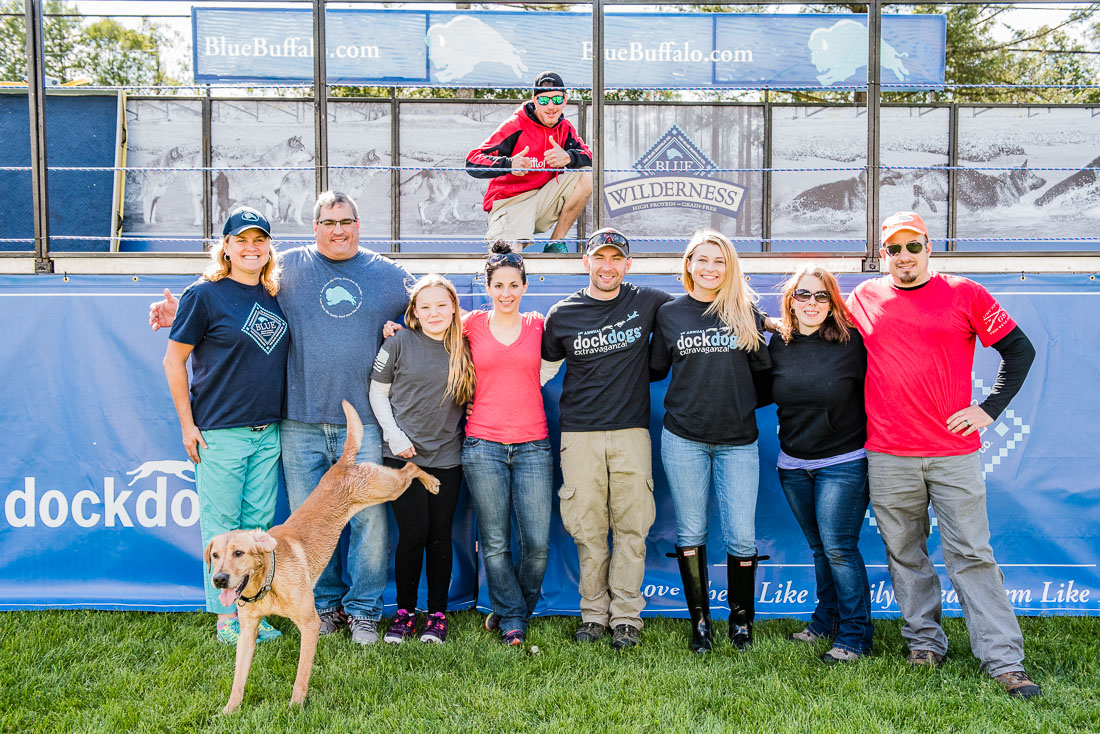 Some of the vendors in attendance were:
View Our Photos From The Event
Get Started
We can't wait to meet you and your pets!
Get Started with Sarah's Pet Sitting Today!
Proudly Servicing Cheshire, Southington, Wallingford, Hamden, Meriden, Bethany, Plantsville and Prospect
Get Started