Hike & Walk With Your Dog In CT
By Jen of Sarah's Pet Sitting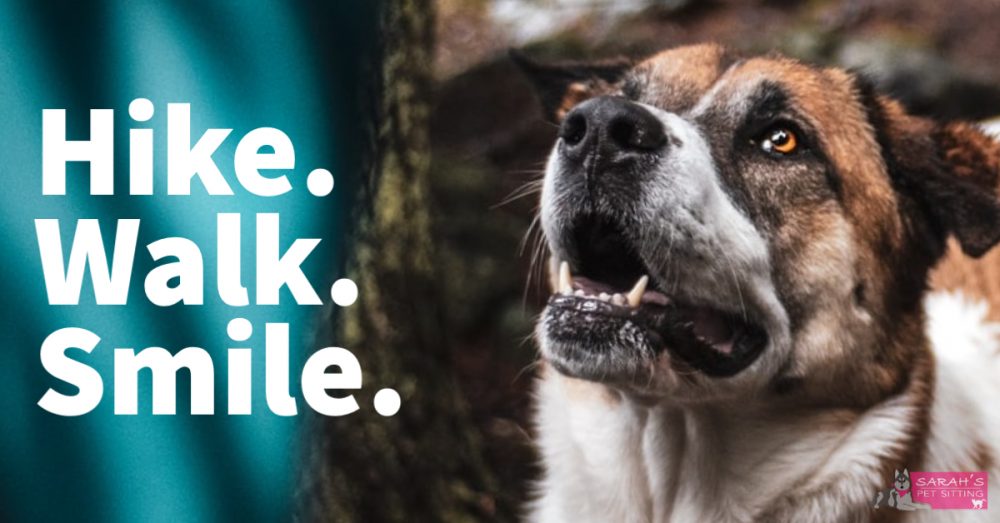 One of our favorite places to take a nice walk with your dog is the Farmington Canal Heritage Trail that goes from unbroken from New Haven to Southington. There is a short break in the trail between Southington and Plainville but they are working on connecting the trail. Once connected you'll be able to follow the Farmington Canal Trail all the way from New Haven CT to Westfield Mass! One of the main reasons we love this trail is that there are just so many convenient places to park and enter the trail. All dogs must be on leash.
Quinnipiac River Linear Trail is another trail similar to the Farmington Canal Heritage Trail that goes from New Haven to Meriden. Both of these trails are paved, flat and make for a great walk with your dog.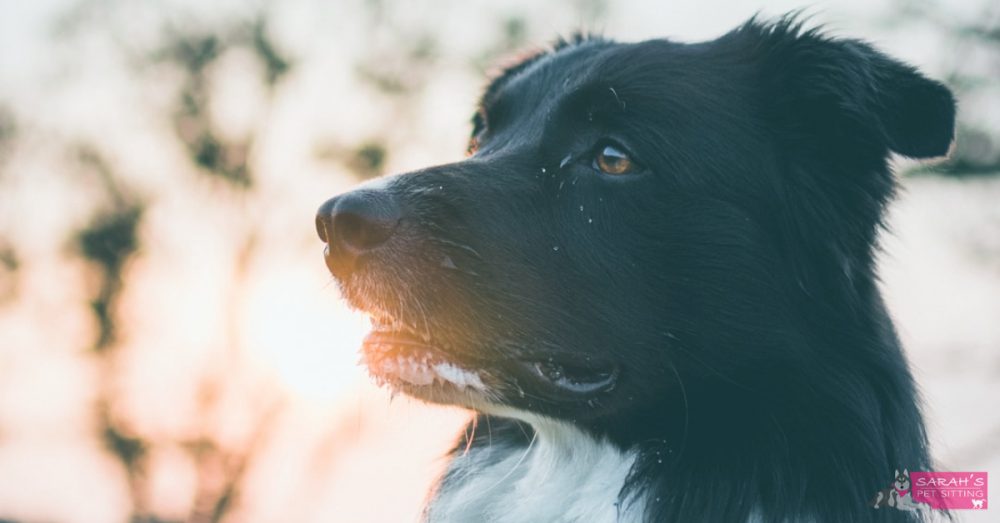 A Couple places to hike in Meriden are Giuffrida Park and Hubbard Park. There are so many trails to choose from at both parks with different levels of difficulty from easy strolls to steep more challenging hikes.
Tyler Mill in Wallingford is 7 mile moderately trafficked trail located near Northford CT.  Tyler Mill offers numerous trails, a river, many streams and open fields. There are areas that do allow hunting during certain seasons, so always make sure you are aware of this before taking your dog out.
Roaring Brook Falls in Cheshire offers a short 1.5 mile hike with a steep incline that has views of the waterfall at the top.
Sleeping Giant in Hamden offers many options for hiking.  Ranging from moderate hikes on the Tower Trail which is about 1.5 miles to  more difficult hikes along the blue or orange trails. All trails are clearly marked and dogs must be on leash.
Lake Wintergreen in Hamden is part of West Ridge State Park and is a 1.5 mile trail loop around the lake. There are views of beautiful wild flowers and this trail is great for all skill levels. Dogs must be on leash.
Let us know if you have any other suggestions that should be added to the list!
Get Started
We can't wait to meet you and your pets!
Get Started with Sarah's Pet Sitting Today!
Proudly Servicing Cheshire, Southington, Wallingford, Hamden, Meriden, Bethany, Plantsville and Prospect
Get Started